Alumni Spotlight: Adomas, Landing a Role Amidst Dual Studies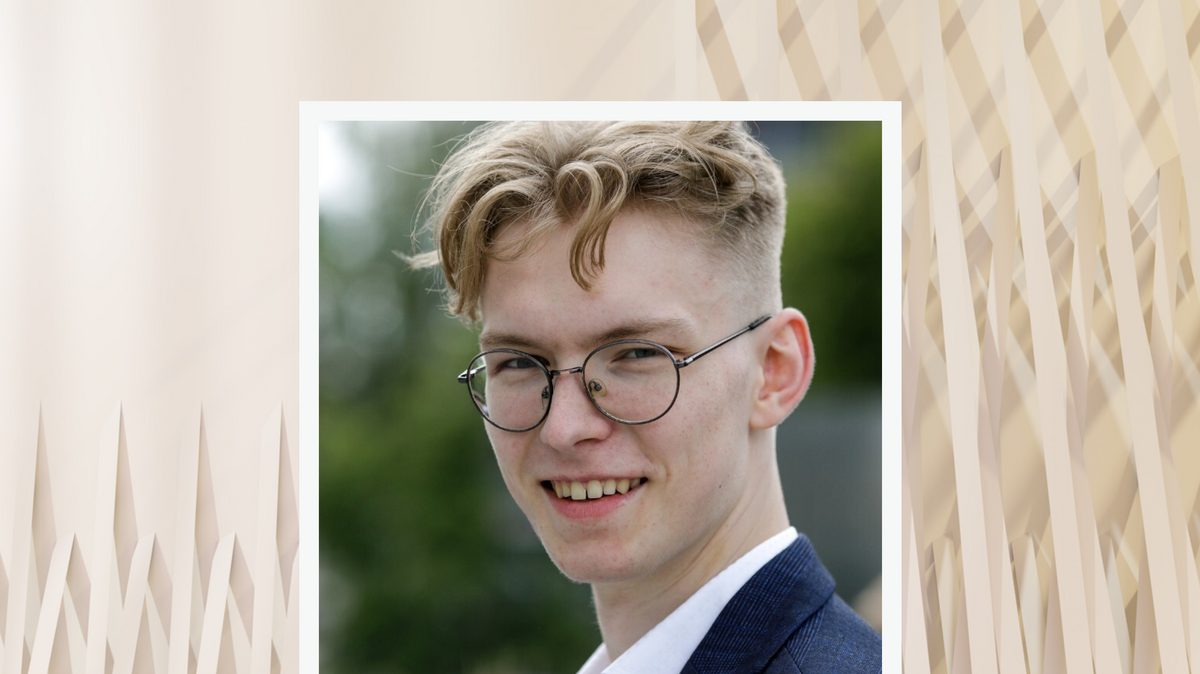 Discovering a New Horizon
Adomas started exploring data analytics after advice from his family and joining Vilnius Tech University. However, his journey shifted quite a bit when he stumbled upon an ad for Turing College.
Double Duty: Navigating Dual Academics

Most students find managing university courses demanding. But Adomas was not content with just his university studies. Drawn by the real-world relevance of Turing College's curriculum, he prioritized it, even as he pursued a Bachelor's in Data Analytics at Vilnius Tech University. This dual pursuit would seem daunting to many, but Adomas leveraged Turing College's self-paced learning model to juggle both commitments. And while he still has three years left at the university, he's already making waves in the professional world.
The Metasite Data Insights Breakthrough

The highlight of Adomas's professional journey was undeniably his hiring journey with Metasite Data Insights (MDI), a hiring partner of Turing College. After Adomas's CV was shared with MDI, the CEO promptly reached out through LinkedIn, initiating a series of rigorous interviews that put Adomas's commitment and skills to the test.
Throughout the hiring process, his experiences at Turing College emerged as his ace card. Adomas frequently cited data projects from Turing College to substantiate his responses. It wasn't just the technical knowledge; it was the comprehensive preparation that made the difference.
Turing College: The Catalyst

Turing College played a significant role in shaping Adomas's professional path. The endorsement program, which included LinkedIn guidance and mock interviews, prepared him well for the hiring process. Beyond the technical skills, such as SQL, Adomas highlighted the importance of soft skills, particularly communication in the data world.
Yet, the real testament to Turing College's influence? Despite three years left in his university studies, Adomas has secured a coveted Junior Data Analyst role at MDI. A monumental feat that he credits substantially to Turing College.
A Journey of Dedication and Achievement

Adomas's story is one of determination, commitment, and the influence of timely guidance. Despite having a substantial portion of his academic journey left he has already secured a job as a Junior Data Analyst. Remarkably, it took just 30 days from his endorsement at Turing College to his first day at MDI.
Beyond the technical and professional support, Adomas often speaks fondly of the Turing College community, emphasizing its warmth and friendliness. This narrative showcases how the right mix of supportive environments and genuine community, like that at Turing College, can help individuals navigate challenges and achieve their ambitions at such a young age.