How can Web3 and blockchain startups excel during the looming economic winter?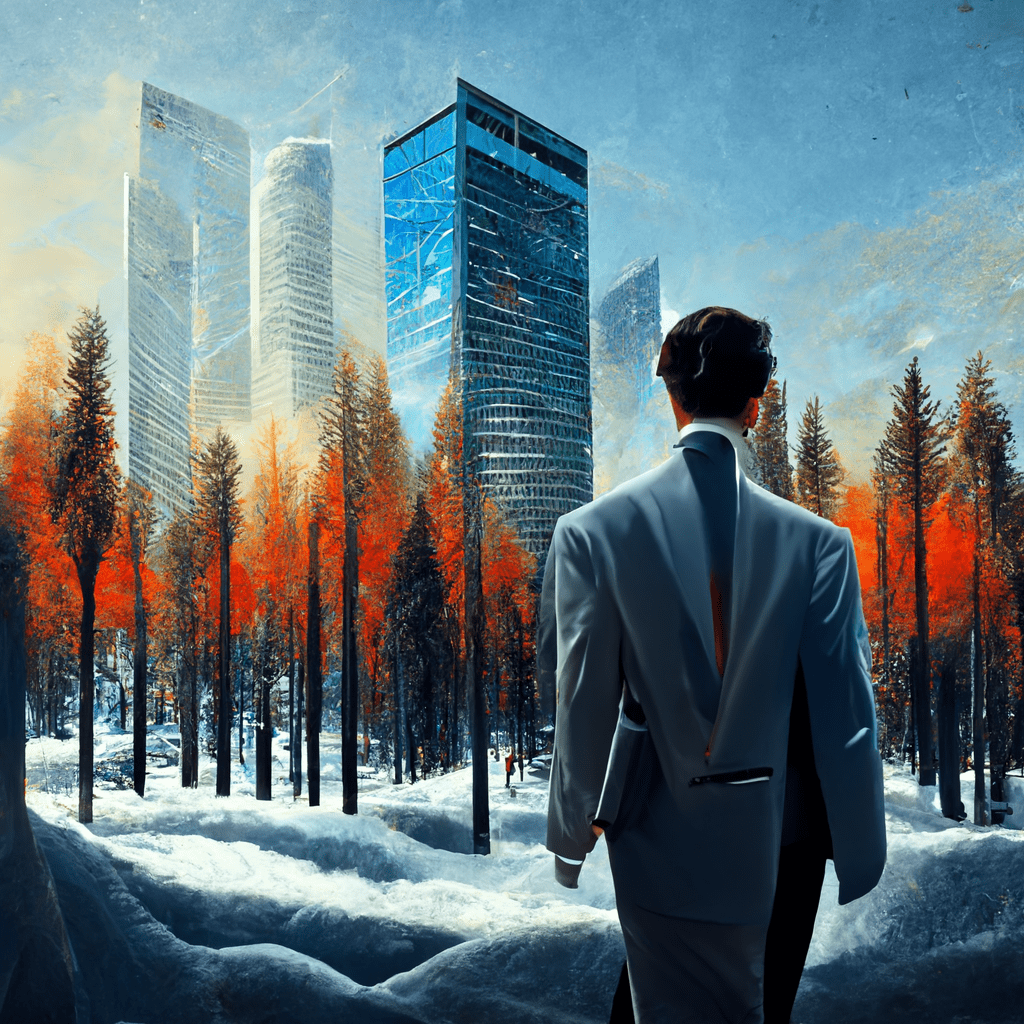 Despite the at times excessive media hype surrounding Web3, the fact is that it remains the logical next step for the Internet going forward. But how much might this progress get impacted by the unfavorable forecasts the world economy is getting?
On 29 September 2022, Turing College organised the event called "No Winter for WEB3? How to excel in an economic downturn" at Lift99 – Tallinn's hottest startup hub. At the event, Estonian and Lithuanian experts discussed the future lying ahead of Web3 companies and the pitfalls they can avoid.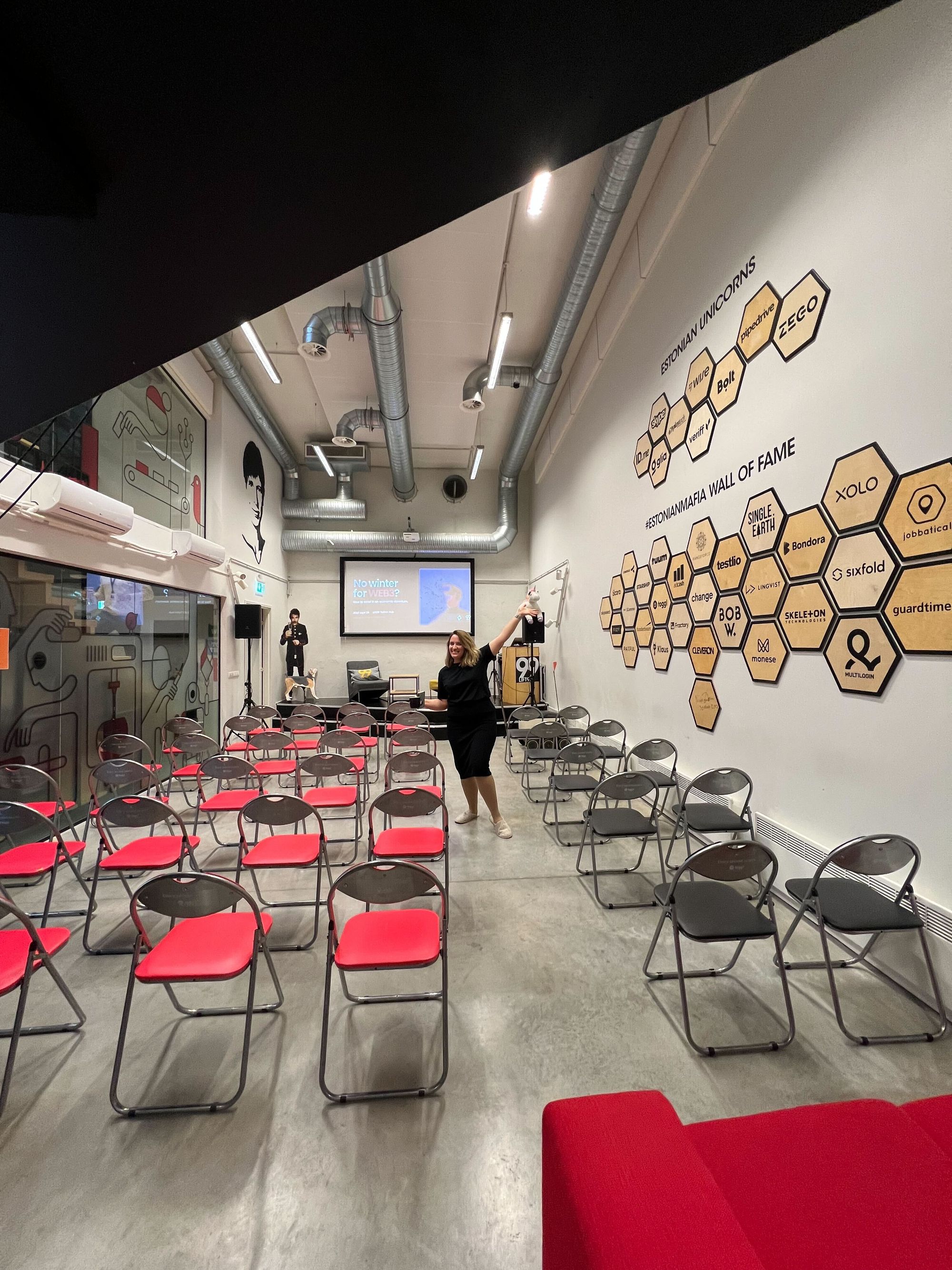 As things stand right now, Web3 is an emerging field with around 400K unfilled engineering jobs. In addition, it offers tons of exciting opportunities, boundary-defying projects, and a resilient framework that can help solve complex problems in education, finance, and beyond.
The central issue discussed at the event was twofold. First, coming up with effective ways for Web3 developers and companies to prove the value of their efforts during the upcoming economic downturn. And second, identifying concepts and ideas that are the most likely to garner attention from users and investors.
One of the event's keynote speakers, Ada Jonušė – a serial Web3 entrepreneur and Senior Advisor at Vilnius-based Blockchain Centre – said that only those Web3 companies that misjudged their finances will face challenges in the near future.
"My advice to companies for the coming economic downturn is: manage your finances wisely, focus on revenue, and build useful stuff, rather than hype. And for some companies and founders this will mean waiting it out in anticipation of a more opportune moment. There's no use swimming against the current – better surf the wave when it comes," Ms. Jonušė explained.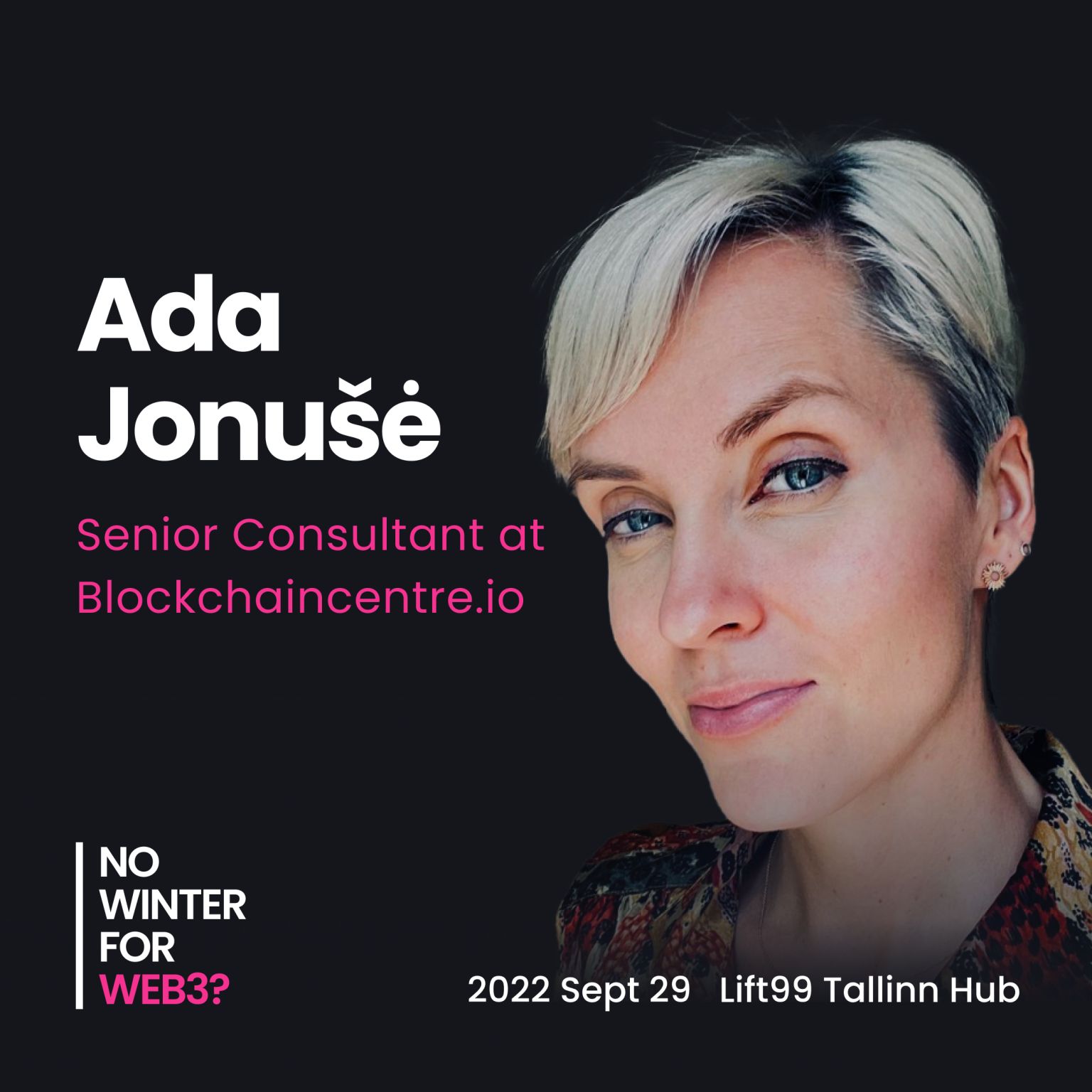 She also advised companies to reevaluate their current investments, touch base with their communities, and make sure to uphold transparency standards and provide regular progress updates.
Monika Sviderskė, CMO at Lossless – the company behind the leading Web3 security architecture and exploit mitigation tool – agreed, comparing the current situation with the last crypto winter that resulted in the emergence of new technologies like NFTs and Decentralised Finance. In her view, blockchain is here to stay, and the Internet's evolution towards Web3 is unstoppable. The only question concerns the exact timing of the next adoption wave.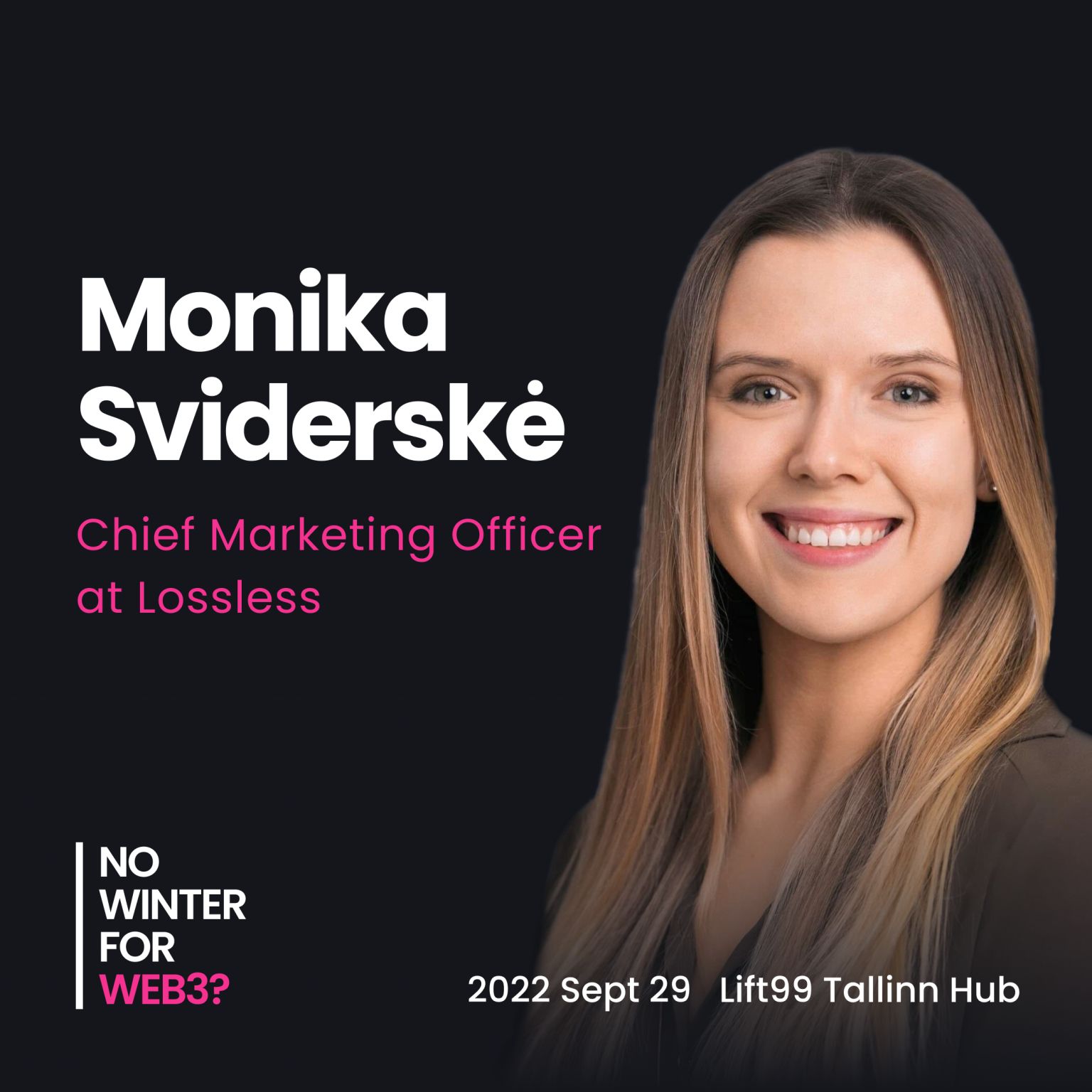 "A mistake that was often made by Web3 companies was tossing money at hype-building without anticipating a market dip and securing funds to continue project development in that event. Those that managed their budgets properly won't have any significant issues during this period," Ms. Sviderskė said.
The third keynote speaker was Andrus Aaslaid, one of the original builders of the Estonian startup community, a lifelong engineer, and an e-government visionary. He's also the co-founder and CTO at Single.Earth – a company that issues digital tokens for the services provided by natural ecosystems that are otherwise exploited free of charge.
"Today we're already talking about biodiverse carbon and focusing on the protection of mature forests and existing ecosystems by way of MERIT tokens. And we're building new models to describe ecosystem services. Carbon credits are only a small part of it because, overall, we want to be an instrument that reflects the value of nature and then makes money from it to the owner," said Mr. Aaslaid.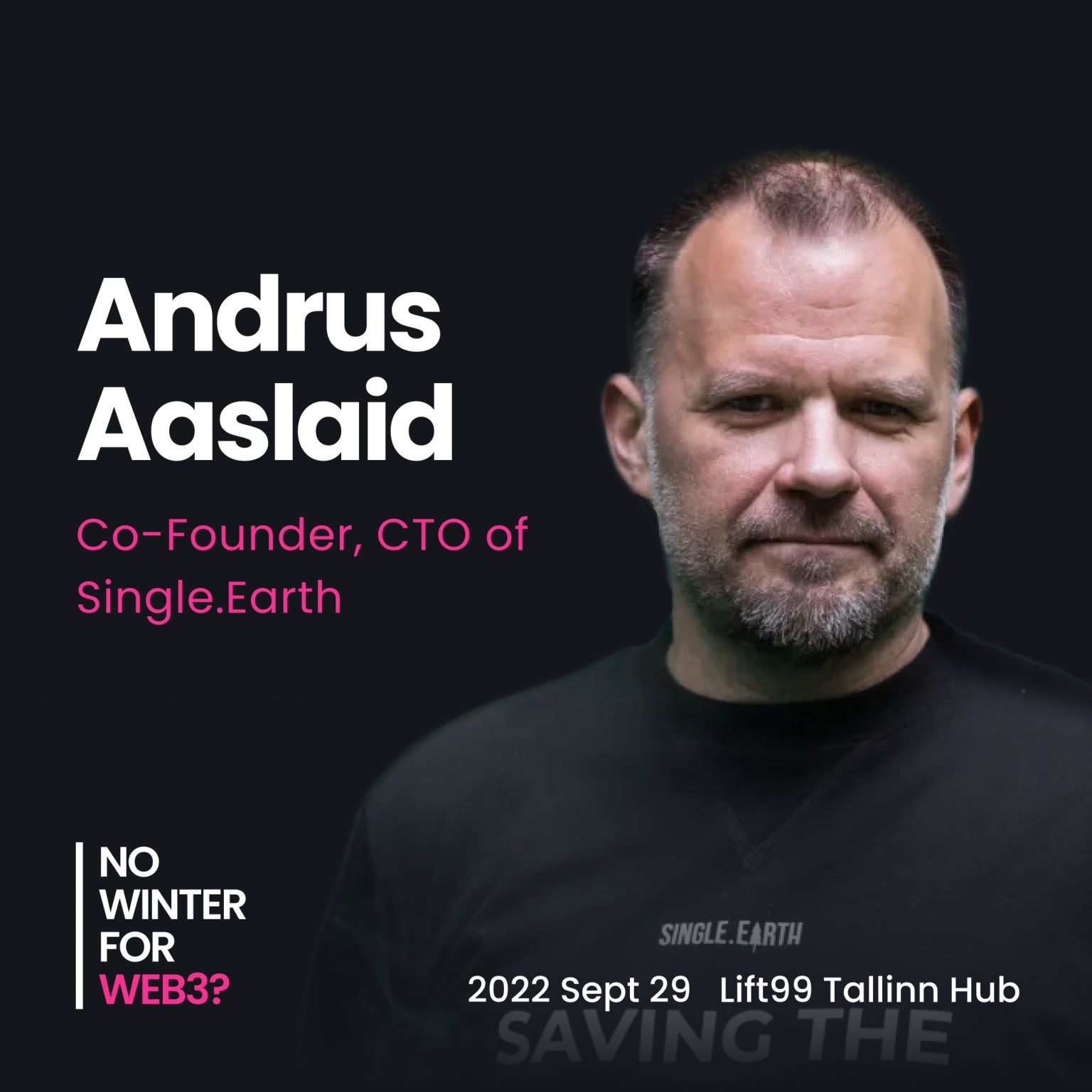 The "No Winter for WEB3? How to excel in an economic downturn" event is one in a series of events as part of the EU Smart Initiative.
If you're interested to learn more about web3 and blockchain, we encourage you to enroll in the Turing College Web3 developer course sponsored by Tezos!