3 Simple steps for Reducing Notification Overload (and staying more productive)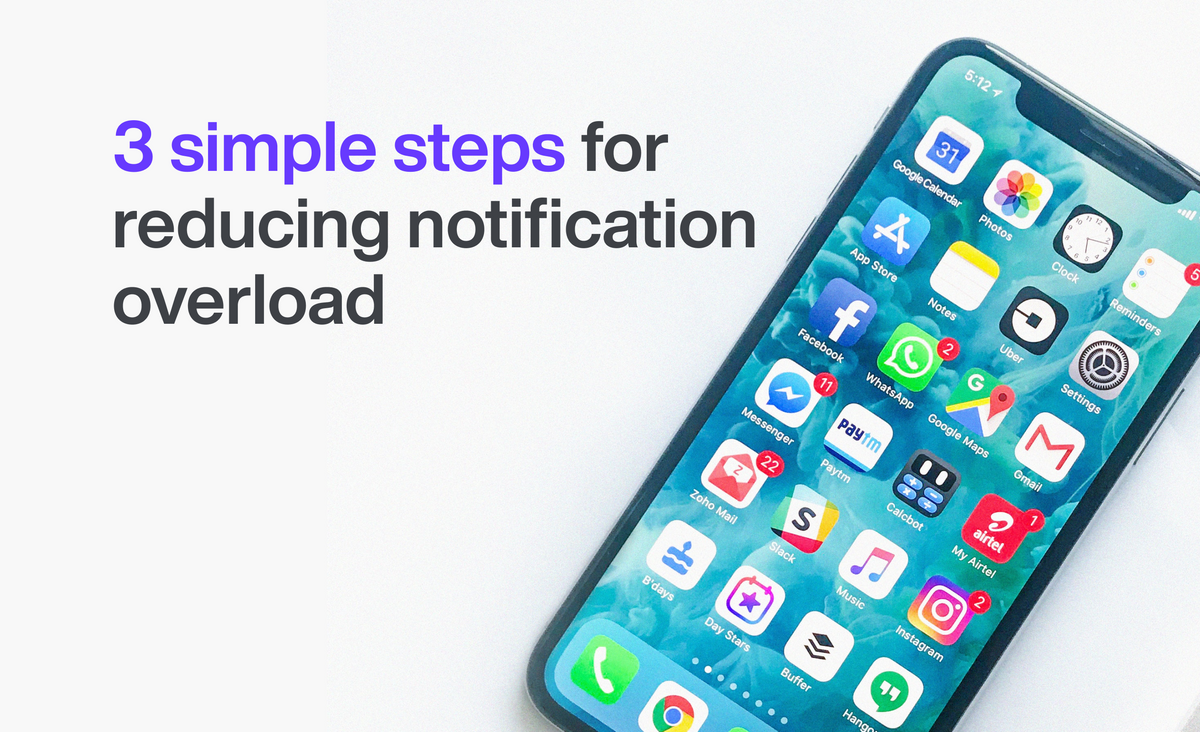 Author Tomas Moška, Turing College Co-Founder & CPO
Have you ever thought about just how many apps you use on your phone and computer each day? There are probably dozens of them, and the goal of the majority of these apps is to have us use them for as long and as frequently as possible. That's how they make their money. And one of the best ways they have for luring you into engaging with them is by bombarding you with push notifications. In fact, every person on average receives as many as 63.5 notifications per day (M. Pielot, K. Church, R. Oliveira, 2014).
Notifications, however, are not bad in themselves - they can be a great tool when they're managed correctly. But to do that, you need to take action to make sure that notifications are working for you, and not against you.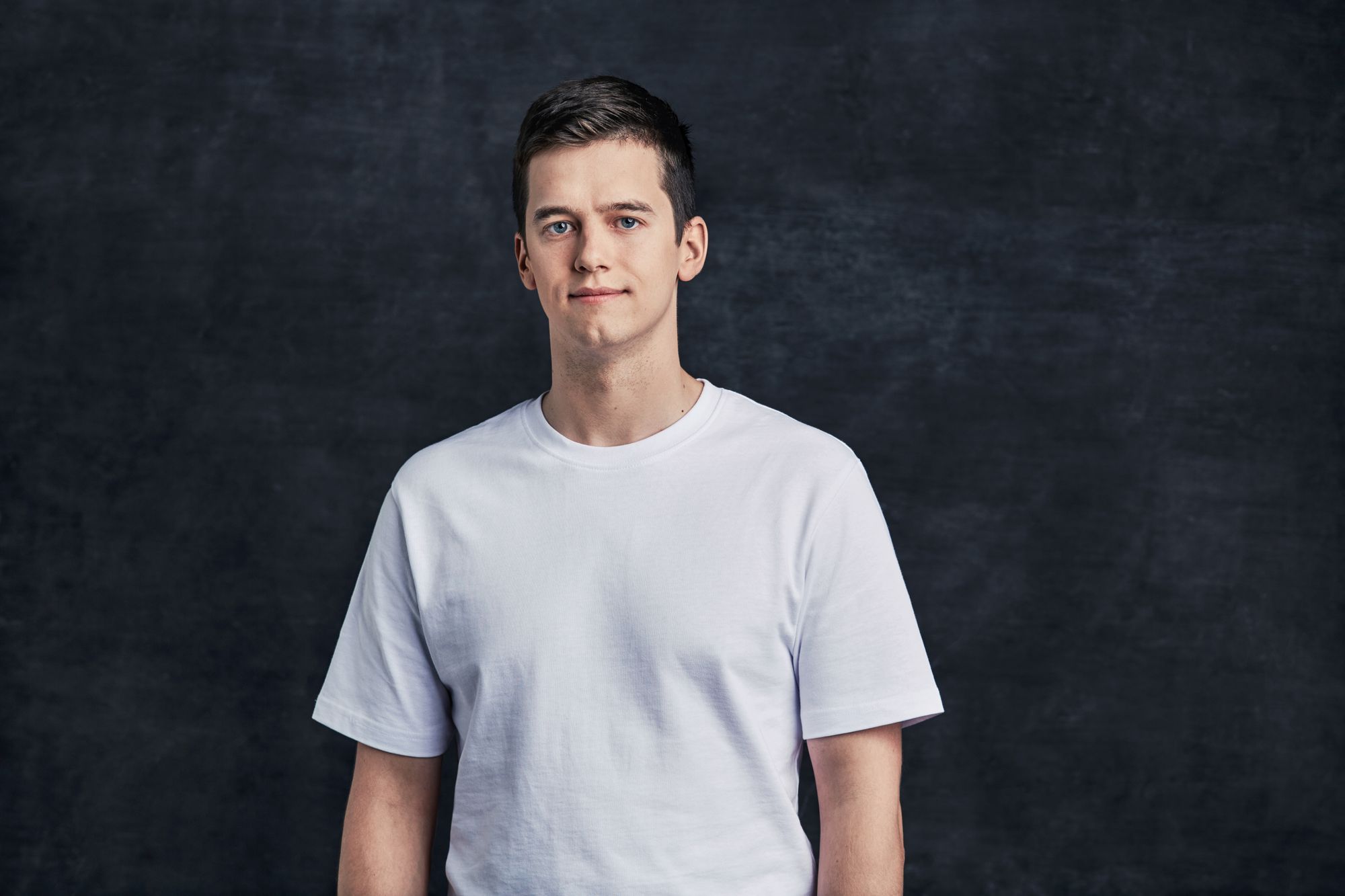 Generally speaking, there are two type for notifications:
Information I do not want to miss. For example, a message from a colleague via Slack during working hours, an important work email, or a call from your significant other.
Information I don't mind missing. Instagram likes, messages on some social networks, a new movie release on Netflix.
Recent research conducted by S. Iqabal and E. Horvitz found that turning off notifications that you do not want to miss might make you more anxious and as a result, unable to focus. With that in mind, it is probably not a good idea to disable such notifications completely. Instead, we have to learn how to manage them correctly.
In this blog, we'll give you three simple steps that will allow you to better manage your notifications, and help you to increase your overall focus and happiness.
Step 1 to Maintaining Your Productivity - Listing Your Apps' Notifications
First off, we need to identify the apps we use that have the ability to send us notifications. Make a list of all the apps installed on your devices that you are actively using, regardless of whether you are receiving notifications from them or not. The end result should look something like this, although you'll probably find that you have more apps than this on your devices:
Laptop
Discord
Slack
Messenger
Mail
Mobile
Facebook
Instagram
Messenger
Mail
Phone calls
Watch
Now that you've listed all your apps, you now need to decide which apps you don't want to receive any notifications from. These might be old apps you no longer have any use for (you can delete these while you're at it), or apps you use infrequently and have no use of notifications for. Once you've identified the last group, you can go ahead and disable notifications from them completely. When it comes to myself I have completely turned off notifications from most of my messaging apps, email, and all social media apps. Follow these links for guidance, depending on which device/device/system you use:
Laptop
Mobile
Watch
Step 2 - Notification Settings Hacks to Make You More Productive
Now that you have completely got rid of notifications from some of your apps, it's time to turn your attention to those remaining apps where notifications are fully turned on. In all probability, you'll find that there are a lot of notifications enabled in these apps that you don't need. To sort out what's what, you need to get to grips with notification settings. Let's use slack as an example.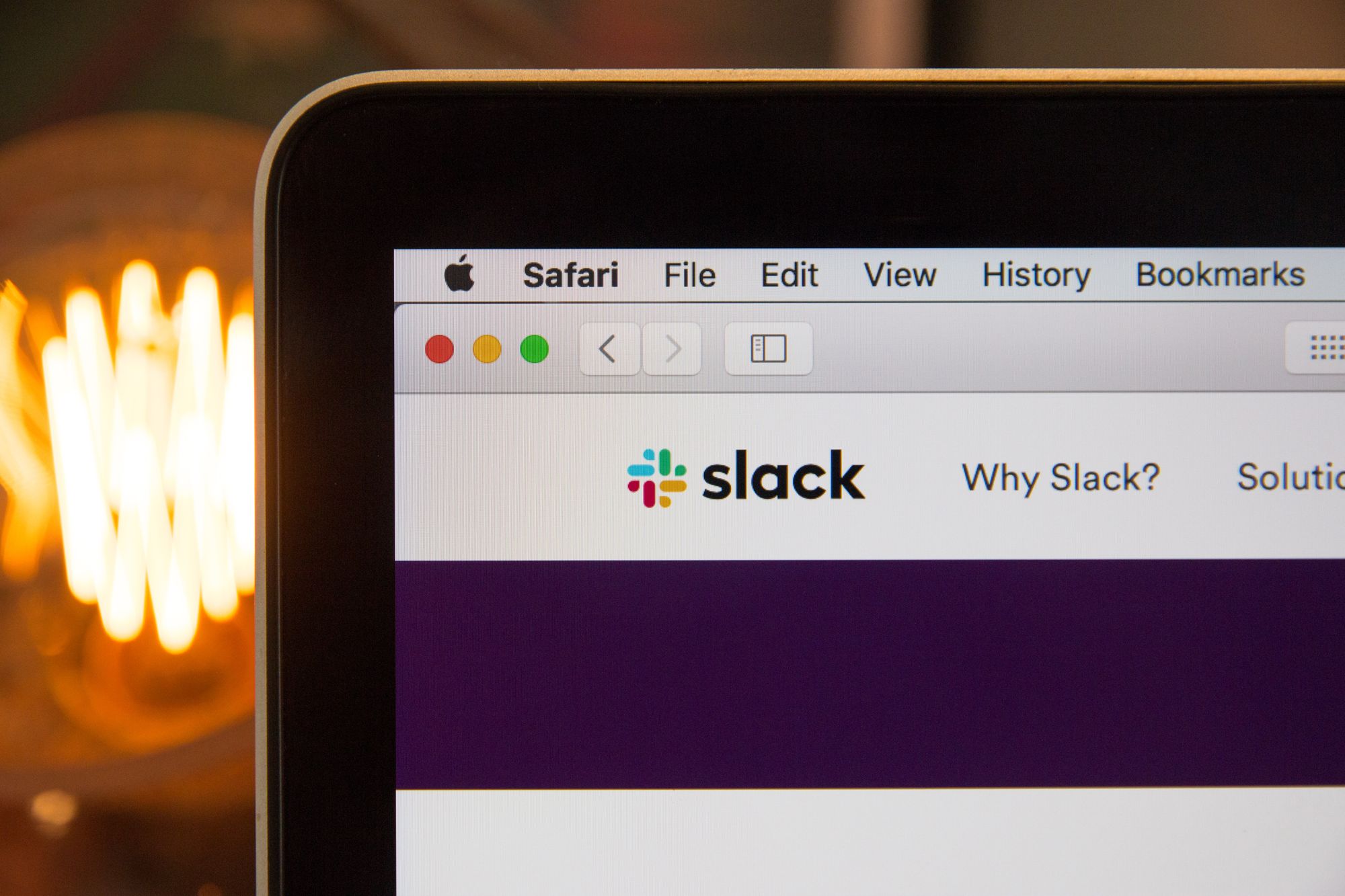 How to Customize Notifications in Slack
When you open slack → preferences → notifications, you see that it has plenty of options to choose from. Here it is important that you select  "Direct messages, mentioned & keywords"- this will ensure that you only receive notifications that are directed to you."
In addition to this, Slack also allows you to set your notification schedule, giving you the freedom to choose exactly when you receive notifications. This is something you should definitely make use of. Although if it's a work related app, be careful that you don't block important notifications during key working hours.
After you've done this for one app, you need to do it for all. Most apps have a preference section, so it should be quite easy to navigate your way through the process. Your goal now should be to leave enabled only those notifications that you need. And even for those notifications, you should set notification schedules whenever possible. All other notifications should be disabled.

Step 3 - Notification Tricks to Boost Your Productivity
Congratulations! You've gone through all of your apps, and disabled or scheduled notifications and you're now enjoying a quieter life. This is, of course, a great start, but I'd recommend that you follow certain habits or rules to maintain your new state of distraction free bliss.
How to Categorise Multiple devices to Reduce Notification Noise
You probably have at least two of the following three - laptop, phone and a watch. And although you might prefer to have slack notifications for direct messages turned on, you should think carefully about which device receives which message. Let me use myself as an example. I have three devices, a watch, a laptop and a phone. And I order them according to the amount of notifications I want to receive on each device, from least notifications to most. As my watch is with me at all times, the chances of notifications distracting me is highest, so I set the least amount of notifications to this device. The middle position is taken by my laptop, as I only open it when I'm at work. I choose to have the most amount of notifications sent to my phone as I try to put away my phone when working or relaxing - meaning, if I pick it up, I want to see most of the notifications to make sure I'm fully up to date.
How to Group Your Messaging Apps to Reduce Notification Noise
One life hack I like to use is to split messaging apps to provide different "levels of access". For example, my work chats are on slack, I have messenger for friends and telegram for people close to me. I have slack enabled on my laptop only during working hours, telegram notifications are on for my phone, while messenger notifications are completely turned off. In other words, I want to see messenger notifications only when I actually turn on the app. I can only see telegram notifications once I pick up the phone. Slack is visible during working hours.
"Do Not Disturb" Mode Can Improve Your Sleep
Almost every phone or laptop nowadays has a do not disturb mode that lets you silence all of your notifications. This is something that you should definitely make use of If you are going to bed at 11PM, turn off all of your notifications at least an hour before you start winding down. This mode is especially useful if you want to have some focus time and not be disturbed for an hour or so.
And that's it!
Once you've managed your notifications using these simple steps, you will be able to focus more clearly, and hopefully feel happier as a result. You just need to make sure you re-check your notifications every now and then and get into the habit of setting notifications preferences as soon as you install each new app.