Education issues to be tackled with data-driven solutions from upcoming hackathon UpdatEd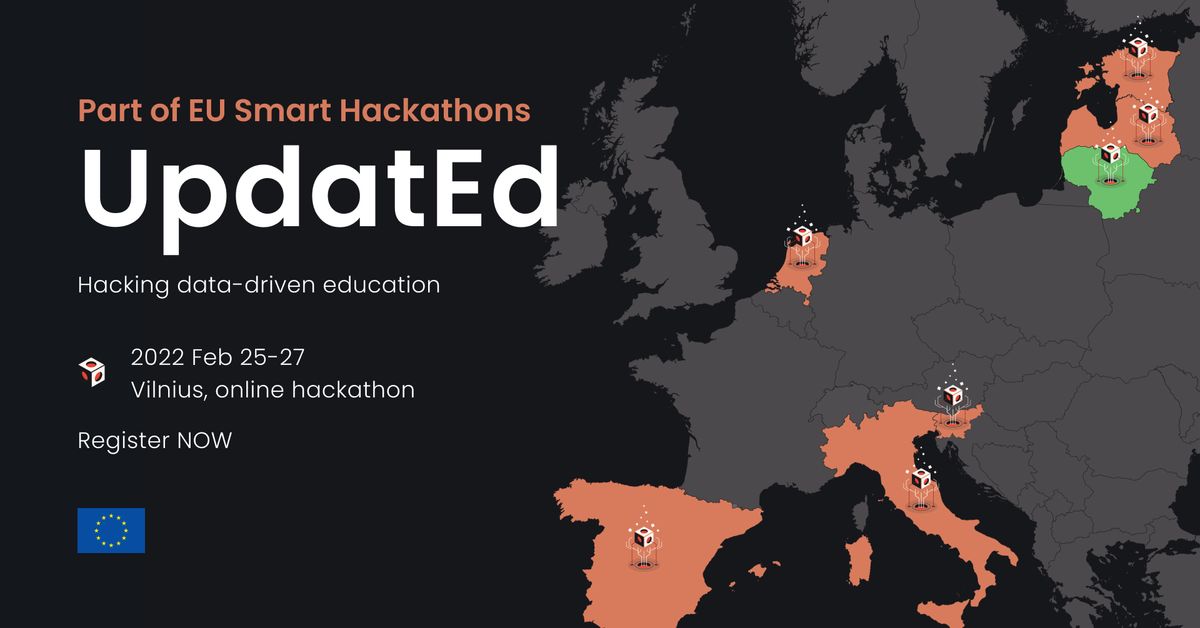 The UpdatEd Hackathon, which aims to find data-driven solutions to transform the education system, will take place on Feb 25th-27th and participation will be remote.
The hackathon is part of the EU Smart Initiative, which is bringing together 7 organisations across the EU to run 7 different hackathons to address specific challenges in Europe.
The UpdatEd Hackathon is being organised by Turing College, in partnership with Oxylabs, and with the support of Startup Lithuania.
A range of experienced professionals from organisations including Vinted, Startup Wise Guys, SME Finance, Startup Lithuania, ChangeMakersON and Robotikos Akademija will be guiding and supporting the hackathon's participants as mentors.
The hackathon winners will receive €1,500 to continue developing their idea, with further prizes of €800 and €300 on offer for the runners up. Scholarships for studies at Turing College will also be awarded.
UpdatEd, a hackathon aimed at addressing challenges and problems in education using a data-driven approach, will take place on February 25th-27th. The remote event, which already has a number of participants and mentors signed up, is being organised by Turing College, in partnership with Oxylabs, as part of the EU Smart Initiative.
The hackathon is designed to address a pressing problem. In too many countries in Europe educational practices are failing to meet the needs of students and lagging behind the needs of industry. For students, this means the substantial amounts of money and time they invest in their education are not paying off, as they enter the job market without the necessary skills. Meanwhile, employers are struggling to find talent that is work ready, a problem that is only set to grow. For example, the number of data science specialists needed is predicted to rise by 28% by 2026. And once they have successfully filled a position, employers still rely on expensive training programs to get their new hires up to speed.
The UpdatEd Hackathon aims to generate new ideas and solutions that will optimise education to address these problems. The hackathon will focus on data-driven solutions because data is the key to any successful optimisation process. We can use data to analyse how material is delivered, how student work is evaluated, and how feedback is given. Plus it can help us identify how long courses should last, and where and when study should happen. New solutions based on this data can give students a more meaningful and constructive educational experience, reduce the learning curve once they start work, and offer employers an improved pool of talent that makes recruitment faster and more streamlined.
The UpdatEd Hackathon will take place on February 25th-27th. During the hackathon, participants will work in teams to generate and crystalise new ideas for updating education using data. Prizes of €1,500, €800 and €300 will be awarded to the three winning ideas to help them further develop their concept. Turing College will also be offering a scholarship to one hackathon participant, along with discounts for its data science courses.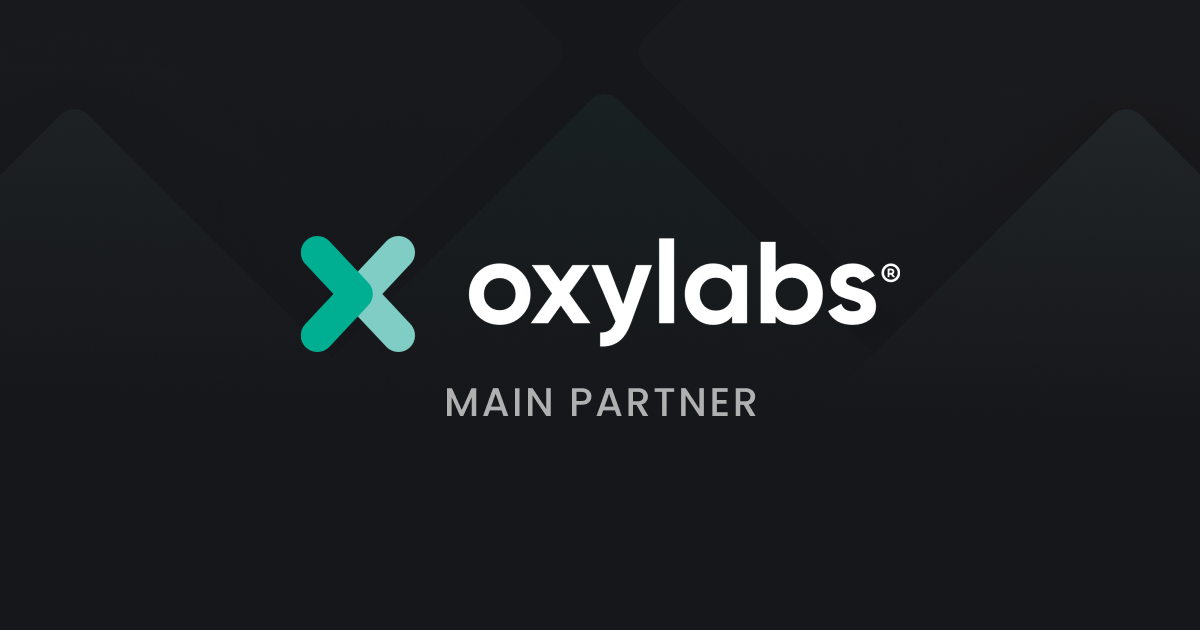 The participants will be supported and guided by experienced team members from the event's main organiser Turing College, and its partner Oxylabs. There will also be a team of mentors at the event from across the tech industry. Confirmed mentors include Ieva Šūmakarytė, Events and Pre-accelerator Manager at Startup Lithuania, Viktorija Ratomskė, Group CMO at SME Finance, Dovydas Čeilutka Staff Data Scientist at Vinted and Data Science Lead at Turing College, Jonė Vaitulevičiūtė, Early Stage Investor at Startup Wise Guys, Simona Šimulytė, Founder and CEO at ChangeMakersON, Kristijonas Vasiliauskas, Head of Creative at Robotikos Akademija Džiugas Lukas Eidukas, CEO at Robotikos Akademija.
Giedrius Žebrauskas, Head of Education at Turing College, said: "Innovation in education still has a huge amount of potential. It can improve the lives of people all around the world, so it's a field that is hard not to get excited about."
Oxylabs, a company that creates innovations for large-scale data collection, will also be leading partners of the hackathon. Dovilė Bimbirytė, Head of HR at Oxylabs, said: "As a company that works directly with publicly available web data gathering solutions, we understand the critical importance of developing data driven solutions. And as a company that regularly recruits tech talent, we see the need to update the educational options that are provided. We fully believe this hackathon can generate valuable and creative new ideas, and contribute to the ongoing improvement of education. We're proud to be involved."