How to Prepare for Turing College: A Quick Guide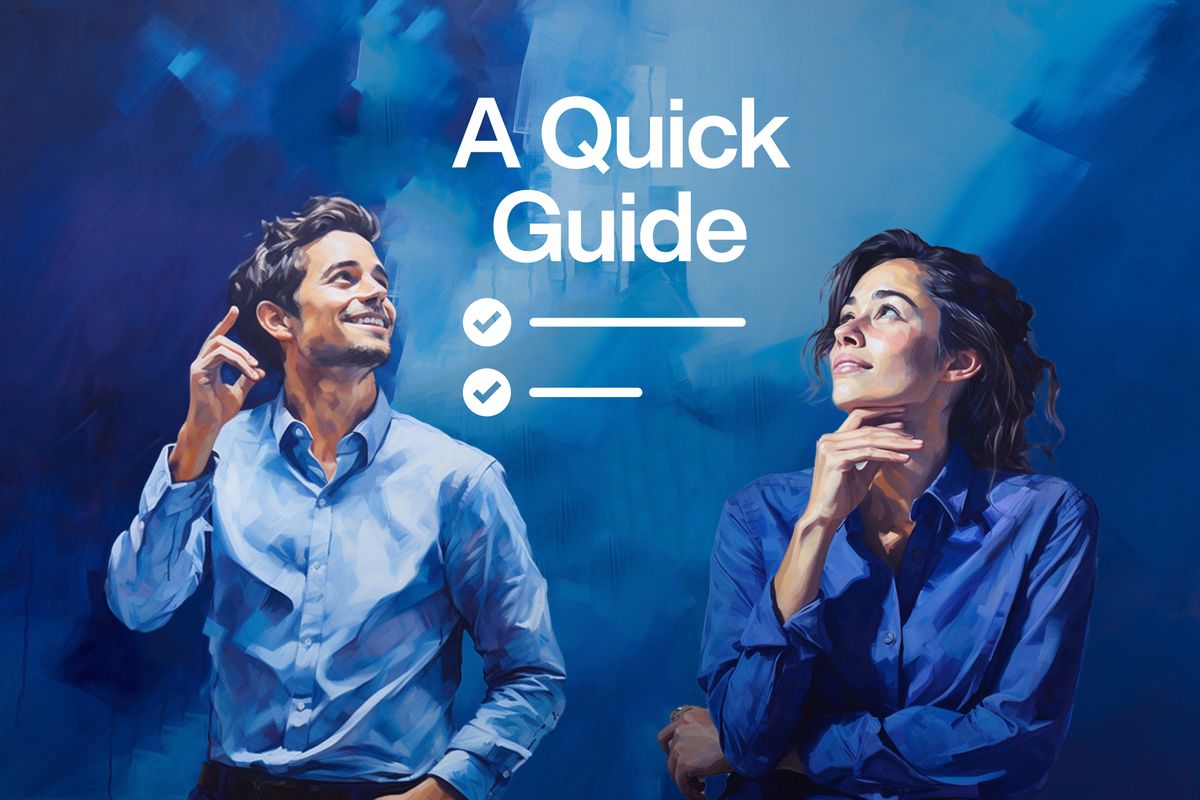 Are you considering applying to Turing College but feeling overwhelmed about the preparation process? No worries! Let's explore the steps you can take to ensure you're well-prepared for your admissions journey.
Self-Assessment: Understand Your Motivations and Skills
Why this particular course?
Before you embark on any educational journey, understanding your 'why' is crucial. Ask yourself, what excites you about data science, analytics or other programmes that we offer? Is it the problem-solving aspect, or maybe the power of data to drive change? Having a clear answer to this can guide your educational goals.
Analyze and Reflect on Your Skill Set
Take a look at your current skills to evaluate where you stand:
Technical Skills: Do you have experience with Excel or other similar tools? What about programming languages like Python, Java, JS, PHP or C#? If you're familiar with Data Science, Data Engineering, and their related technologies that's a plus. If not, maybe a Data Analyst role could be a good start.
Math and Statistics: These skills form the foundation of data work. Have you applied them beyond the basic school level, perhaps through practical experience like using Excel or conducting research at university?
Soft Skills: These include being detail-oriented, having a knack for providing insights, and critical thinking abilities. Soft skills can often be as important as technical skills in the data world.
English Proficiency: Excellent written and spoken English is crucial for the course and your future career.
Still unsure? You can also take our online quiz to further assess your readiness.
Research and Alignment: Does Turing College Fit You?
Turing College Learning Methodology
Turing College employs a unique learning approach inspired by Agile methodologies, used by industry leaders like Google, Apple, and Facebook. This is a far cry from your traditional academia. It involves short, intensive sprints designed to simulate the industry environment. So, ask yourself:
Does this learning methodology fit with your learning style?
Can you accommodate this intensive learning schedule in your current life? To ensure your success, we recommend familiarizing yourself with our recommended learning style, which you can find on our 'How It Works' page.
Are you someone who thrives in a community-oriented environment?
Are you capable of providing and receiving feedback in a clear, respectful, and comprehensible manner?
Program Options: Data Science vs. Data Analytics

If you are considering a Data Science programme, understand the difference between Data Science and Data Analytics and choose a program that aligns with your technical know-how, interests and future job aspirations.
Self-Awareness and Routine

Before signing up for our training programs, it's crucial to consider how they will align with your existing habits to ensure that learning doesn't negatively impact your well-being. For instance, take the time to evaluate your habits and weaknesses, and think about how you can address them during the learning process. Assess your daily routines and how they align with your new educational priorities.
It's essential to have strategies in place that allow you to 'zoom out' of the intensive learning environment when necessary. Do you have any specific habits or techniques to disengage and recharge?
Technical and Practical Readiness
Technical Requirements

Ensure you have a stable internet connection and all the hardware you'll need, including audio and video systems.
Update LinkedIn

Before you proceed to complete the registration form, ensure that your LinkedIn profile is up-to-date. This includes educational background, work experience, skills, and recommendations if possible. For tips, refer to LinkedIn's handy guide.
Please note that LinkedIn profiles are considered during the admissions process, making it a crucial factor that can significantly enhance your chances of advancing to the next round.
Final Preparations
Research Thoroughly
Start your research by watching our CPO's video on Turing College's unique teaching methodology.
Clear Motivation and Planning

After passing the first round of admissions, we'll request a motivational video from you. To ensure your success, prepare a well-articulated motivation statement and future plan. Think about your future goals and how our course can help you achieve them, including how you'll use the skills you gain. Clearly explain why you've chosen Turing College over other bootcamps or courses.
Good Grammar
Maintain good grammar throughout your application and other written communication as it is crucial for the course.
Seize Your Future in Data: Join Turing College Today!
If you've followed all the above tips you're well-prepared to apply to Turing College and our admissions team is looking forward to reviewing your application. With our unique, industry-aligned approach, you're not just gaining knowledge; you're preparing for a rewarding career in a rapidly growing field. Enroll in one of our career programmes today.