Is A Data Analyst Role A Good Fit for Me?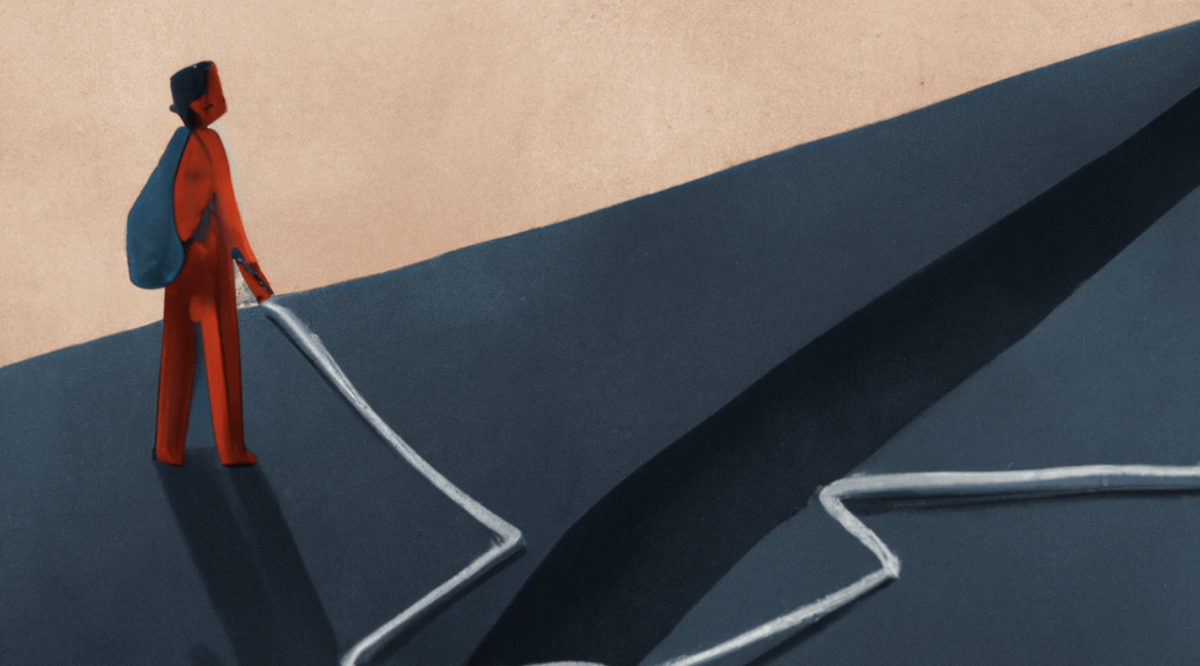 Despite the global recession, the IT sector is employing skilled professionals at a record rate. As of August 2022, 143,700 jobs opened up in the tech sector, representing an increase of 55% year-on-year. Moreover, IT salaries have been on the rise for six months. It's a great time to be an IT professional, and given that new technologies are emerging in the areas of data analysis and business intelligence, it's an even better time to be working in data science.
Modern businesses, both large and small, rely on data-driven insights to be cost-efficient and use resources wisely. Business intelligence and data analytics can help businesses make up to 8% more revenue and save 10% in operational costs. In addition, they help speed up business decision-making and increase employees' productivity.
Since these benefits make data analytics an integral part of most business' daily operations, a data analytics degree or certification can land you an excellent job in the current market. However, are you a good fit for the role? Would enrolling in a data analytics course be a good investment? To answer these questions, let's first gain clarity on the responsibilities taken on by a data analyst.
What does a data analyst do?
As the term suggests, a data analyst analyzes data to uncover patterns and trends that could generate business insights. Data analysts typically work with data that is already stored in a database or data warehouse.
While most of the data stored in the database is cleaned to a certain extent, data analysts might be required to do some cleaning to suit their particular use cases. Most often, their role would involve filtering out corrupted and irrelevant data and filling in missing values according to set parameters. To excel at their work, data analysts are also expected to be proficient in pioneering data collection and analysis tools programs like R, Python, SQL, NoSQL, and Apache Hadoop. This data is then analyzed through big data processing and dashboard software, like Power BI, Data Studio, Looker and others, which are specially designed to deliver business insights. Analysts use the data to answer important business questions like:
When do most customers visit the store?
What products account for the largest percentage of sales?
What is our target consumer demographic?
While finding the answers to these questions is half the job done, the other half is presenting these insights to different stakeholders on the projects. Analysts need to prepare these presentations (often made using PowerPoint) in an easy to understand manner that answers their audience's problems. The aim is to use their insights to focus on solving business problems.
To summarize, a data analyst is expected to:
Identify the challenges faced by the business and decide what insights are needed to find solutions.
Collect and filter raw business data for analysis.
Analyse the cleaned up data to generate actionable business insights.
Communicate these insights through verbal and graphical representation.
What are the essential qualities of a data analyst?
Data analysts are expected to be logically and technologically proficient in several areas. While their work primarily revolves around big data, they are expected to handle a number of other day-to-day responsibilities in business development and leadership. Here are a few qualities that a data analyst must have:
Innate Curiosity
Data analysts are supplied with large amounts of business data. In its initial form, this data is highly unstructured and often error-riddled. To handle it efficiently, it is important for the analyst to know what insights they're looking for and how they can help the business. What drives this process is an innate curiosity that helps the analyst explore different angles and analyze the data in a way that can help the business meet its defined objectives.
Analytically inclined mindset
All of us possess analytical, logical, and emotional thinking capabilities that drive our decision making process. Data analysts are expected to have a strong analytical mindset that helps them understand real-world problems and translate them into data-driven insights.
Another analytical problem that data analysts encounter is figuring out what data to collect. ETL processes use a lot of time and resources, which makes it essential for analysts to cut down on the data that is put through them. Analysts evaluate each business problem closely to figure out what data would be needed to draw relevant insights.
A keen interest in business strategy
Data analysts are expected to be aware of their business's immediate operational and analytical needs. All of their ETL strategies are then tailored to meet these pre-defined objectives. For instance, a business could experience a sudden lull in sales due to a number of reasons. The product it is selling could be out of season or it could have become too expensive for its target consumer base. Analyzing POS data over a long period of time could help analysts find and quantify the exact reason here. They can then suggest effective data-driven solutions for the same.
Is data analysis a good career choice?
Short answer, yes. Data analysis and business intelligence is an up-and-coming sector replete with many career opportunities. As a data analyst, you'll find several opportunities to lead teams, make valuable contributions to global businesses, and explore several lucrative employment opportunities over the long term.
If you're keen on becoming a data analyst, Turing College's specially curated remote learning programs are an excellent choice for you. Curated by some of the world's top industry experts from Harvard, Amazon, Google, our courses have helped hundreds of students to kick-off career in leading IT companies. Enroll in our certified data analytics course to kickstart your data career today.