Sebastian Pikand story - a successful startup exit and a new career in the data industry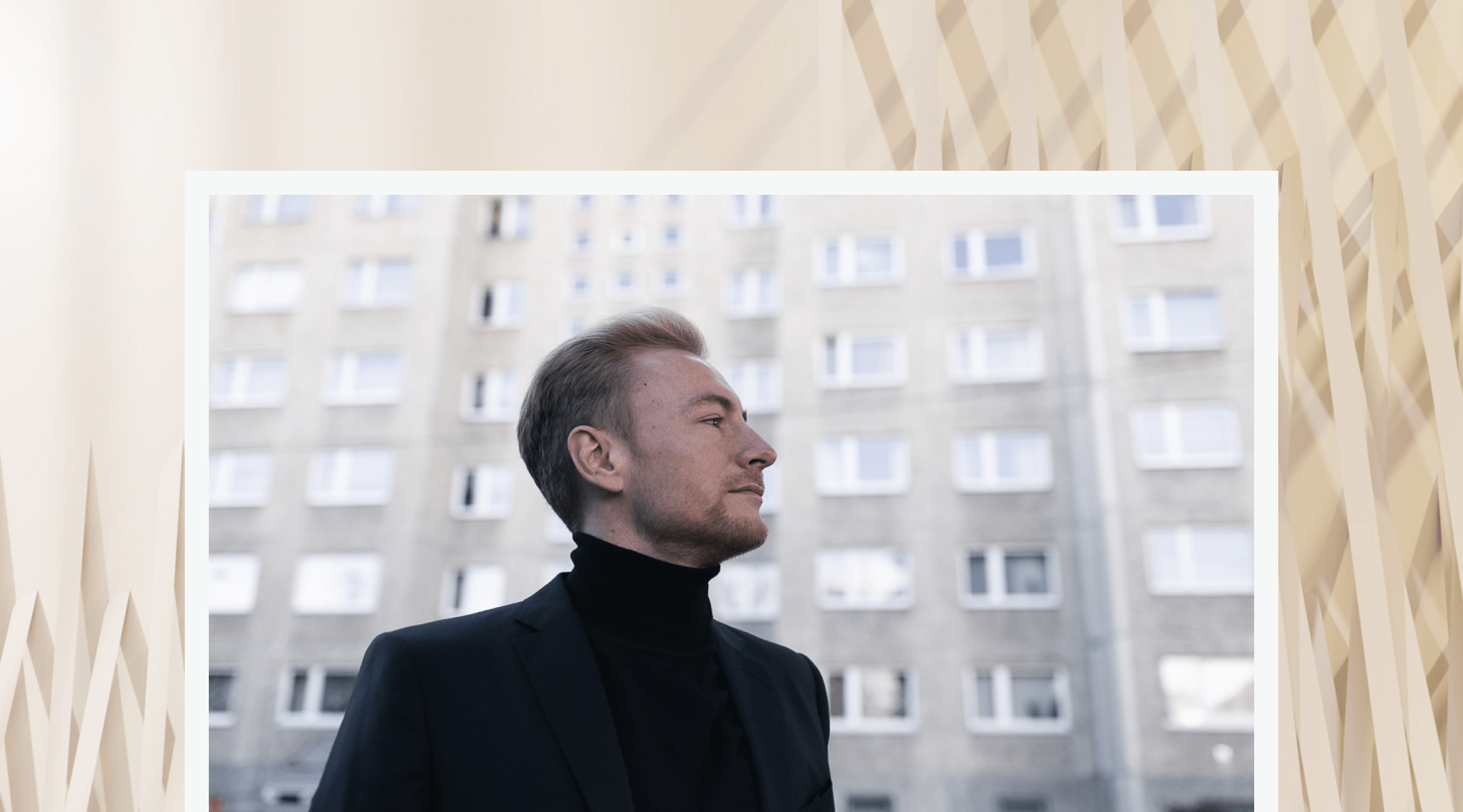 Sebastian Pikand - what are you doing now?
After exiting my EdTech startup, I work as a product design and development consultant/freelancer for various projects. For my main client, which is also the firm that bought my EdTech startup, I am developing data pipelines and a statistics engine. Other projects have been or are REST APIs and SPA frontend apps.
Is Turing College different from anything you have tried? How?
From a learning content and courses perspective, yes, it is different. What is more unique and specific is that you have a strong community.
Part of the community aspect is peer reviews – from where I received remarks about my code formatting. As a freelancer or a starting developer, not often do you get an outside perspective on code quality. Turing College makes you think about DRY principles, and if you want to get valuable feedback on your code formatting, then Turing College gives you really good practice. Having clean and neat code shows a developer's professionalism.
I am planning at some point to hopefully become a Junior Team Lead because I want to further utilize these peer reviews and community experience, as I think it will help me in hiring developers for my own data science projects and then managing them.
What do you think about Turing College?
What suits me most about Turing College is the self-learning and pacing environment. This makes it a very pleasant experience for me and has helped me to lay excellent groundwork.
On top of that is that you get to know the people you work and study with, and you become online friends. The people who learn at Turing College are really smart and enthusiastic. It's interesting to collaborate, to work on your own projects while sharing ideas, just to chat and to make jokes in stand-ups every now and then. This increases the overall joyfulness of the experience a lot.
Furthermore, I have gained a lot from Turing College's content structure. A strong foundation is set in various core topics, making it easier to work with other field specialists.
What is the most memorable experience you have had at Turing College?
The most memorable experiences are from the end of sprints. Since then, my world perspective has changed. When it comes to statistics learned at Turing College, it has shifted the way I see the world. I have always been interested in redefining my worldview through philosophy, science, and psychology. The curriculum at Turing College can prompt an open mind to ask itself many philosophical questions. Having learned new skills by the end of sprints, you will also have scientific tools to search for answers.
What skills did Turing College help you to develop?
Programming, statistics, code quality, code reviewing, and getting your code reviewed. The whole data science process, end to end.
What are the best parts about having 1on1 mentorship?
The best part is receiving feedback. When you have put a lot of work into your project, yet somebody finds ways how to make it better – it is a moment like these when it is easy to become frustrated, but remaining stoic and delivering better next time is very self-rewarding activity and thus, the best part of 1on1 mentorship and project review.
How is your experience so far at Turing College linked to your personal goals and future career?
I just trust the process. And I'm already seeing how much it has given me, even though I am only 45% into the program. It has increased my motivation to work even harder through the rest of the program and think deeply about the topics I have to study. I am eagerly waiting to complete the course to see what ideas and skills I will have by then and how they will change my thinking about the world.