Researching personality impact on learning to be even more data-driven and inclusive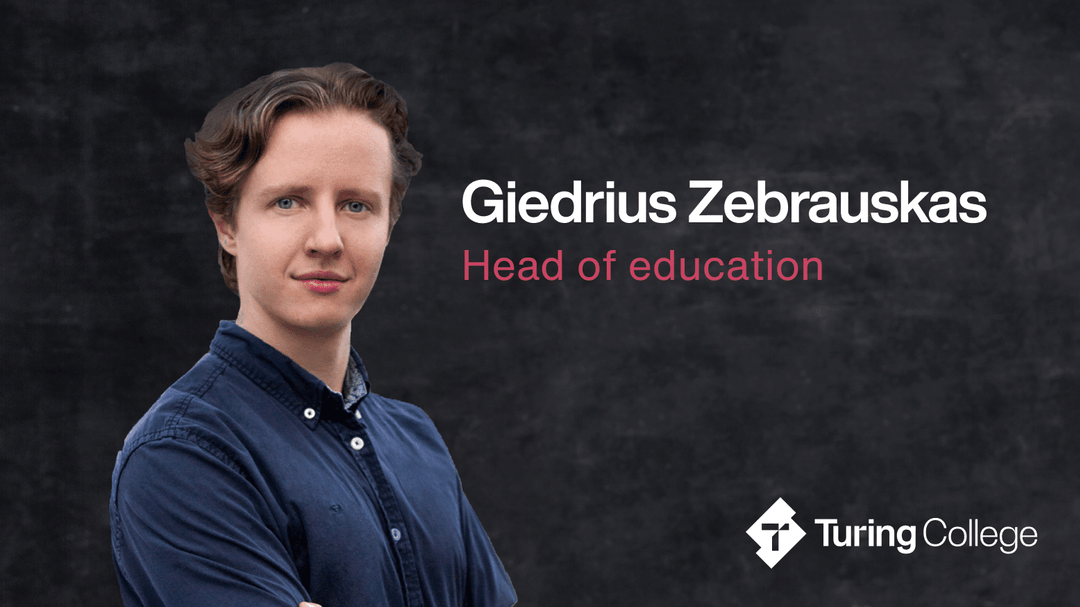 Everyone learns differently. Some learner personality traits impact the way that they give and receive feedback.. Other traits determine what's stressful to a learner and how they react to this stress - some take it as a challenge and become motivated by it, others do not find it useful at all. These are just some of the data points connected to personality that we are researching in order to make our platform more adaptable, inclusive and efficient for different types of learners.
One of the drawbacks of formal higher education in its current form is the inability to adapt to the needs of individual learners. Material is provided in one specific, non-personalised format - not taking into consideration, for example, whether you benefit more from open-ended projects straight away or whether you need more guidance at first. Similarly, the interactions with others - your peers, lecturers, tutors - will very rarely match the way that is the most beneficial for your learning. And if these generalised methods don't work for you, tough luck.
At Turing College, we do things differently. Our mission is to provide a new type of IT education, one that is data-driven and provides the real skills IT specialists will need in the workplace. As part of this mission, we are partnering with researchers to learn more about how personality affects learning, and how we can adjust our approach to be inclusive to every type of learner out there.
In-depth research on personality trait effects on learning
Because we want each of our learners to become a high achiever, we think deeply about the way we approach studies and learning. We have already defined three key concepts behind the Turing College approach. Our studies should always be:
peer-to-peer;
self-paced;
and focused on soft skills.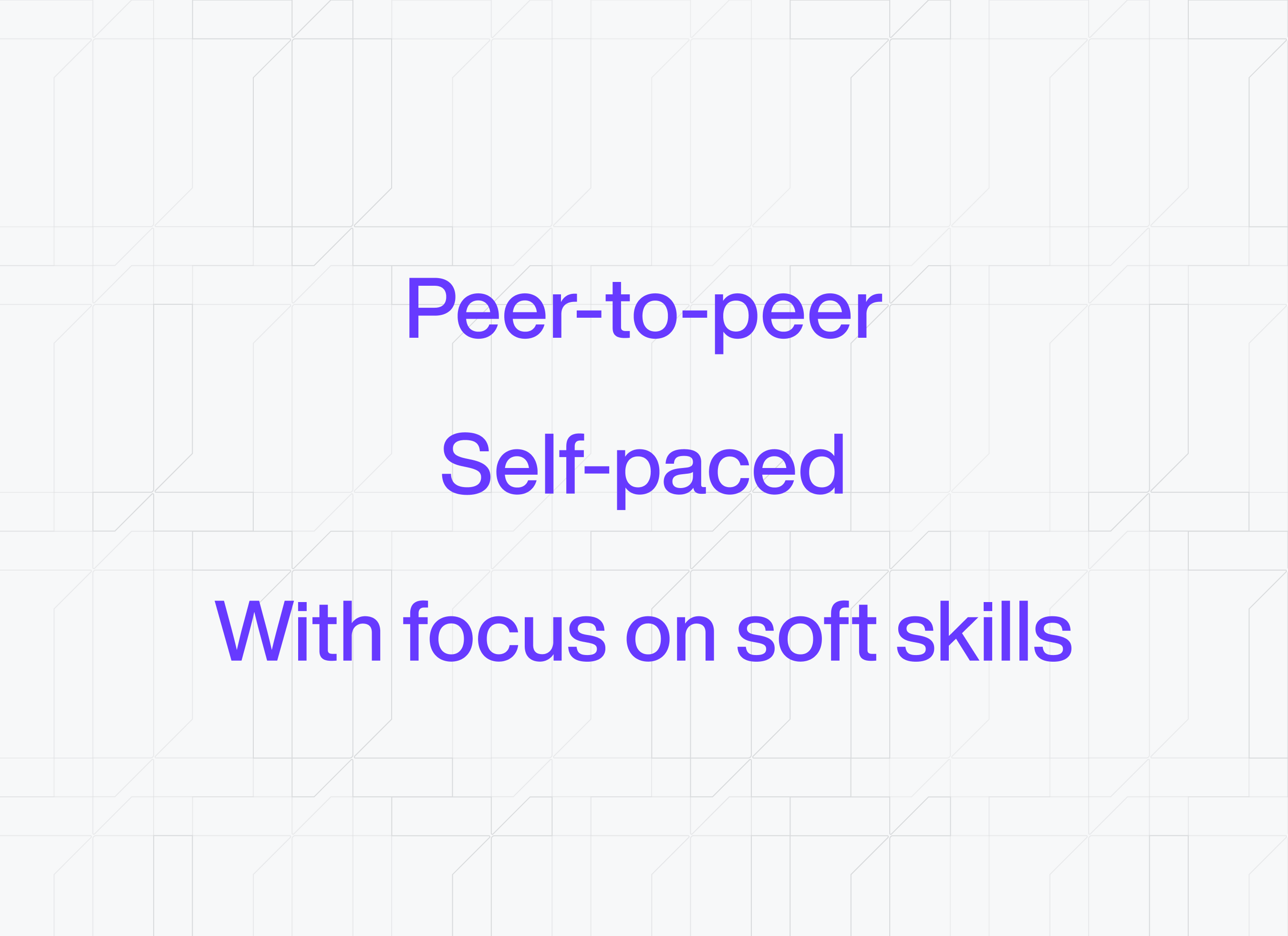 While these three concepts are fundamental, we're always looking to dig deeper and refine our courses and curricula in new ways.
One such way is by ensuring that our courses are suitable to different personality types. And to make this happen we are partnering with researchers from the Vilnius-based Institute of Management and Psychology and Vilnius Gediminas Technical University to conduct a set of scientific experiments. These experiments will explore different potential relations between learning and personality traitsand help us make our Data Science and Programming courses more efficient and inclusive.
In the course of our study, we will be testing out a set of hypotheses about learning with a group of 200 students curious about IT. They will spend an entire day learning Python skills. We chose Python because of its relative ease and the fact that it has recently been named the second most popular programming language in the world. It is also one of the go-to languages for Data Scientists and a tool that learners at Turing College use in their daily learning process.
The experiment will begin with an hour-long psychometric test, which will provide some insight into the participants' personalities. The rest of the day will be spent evaluating how different parts of our education process, such as work on practical projects, peer & expert reviews, and studying of material, is affected by different personality traits.
Further down the line, we will use what we've learned from this research experiment to harness the power of our platform's meta-data and tailor our courses to different personality types and individuals. It will be true, 21st-century data-driven learning.
Optimizing learning for different personalities
The experiment will seek to mimic the learning process at Turning College as closely as possible, and our current learners have already provided us with a lot of food for thought. For example, we saw that many learners become a little bit stressed by open-ended exercises and projects.
The experiments we are going to be running together with our research partners will help us optimize the level of abstraction we provide to each learner based on their psychometric profile.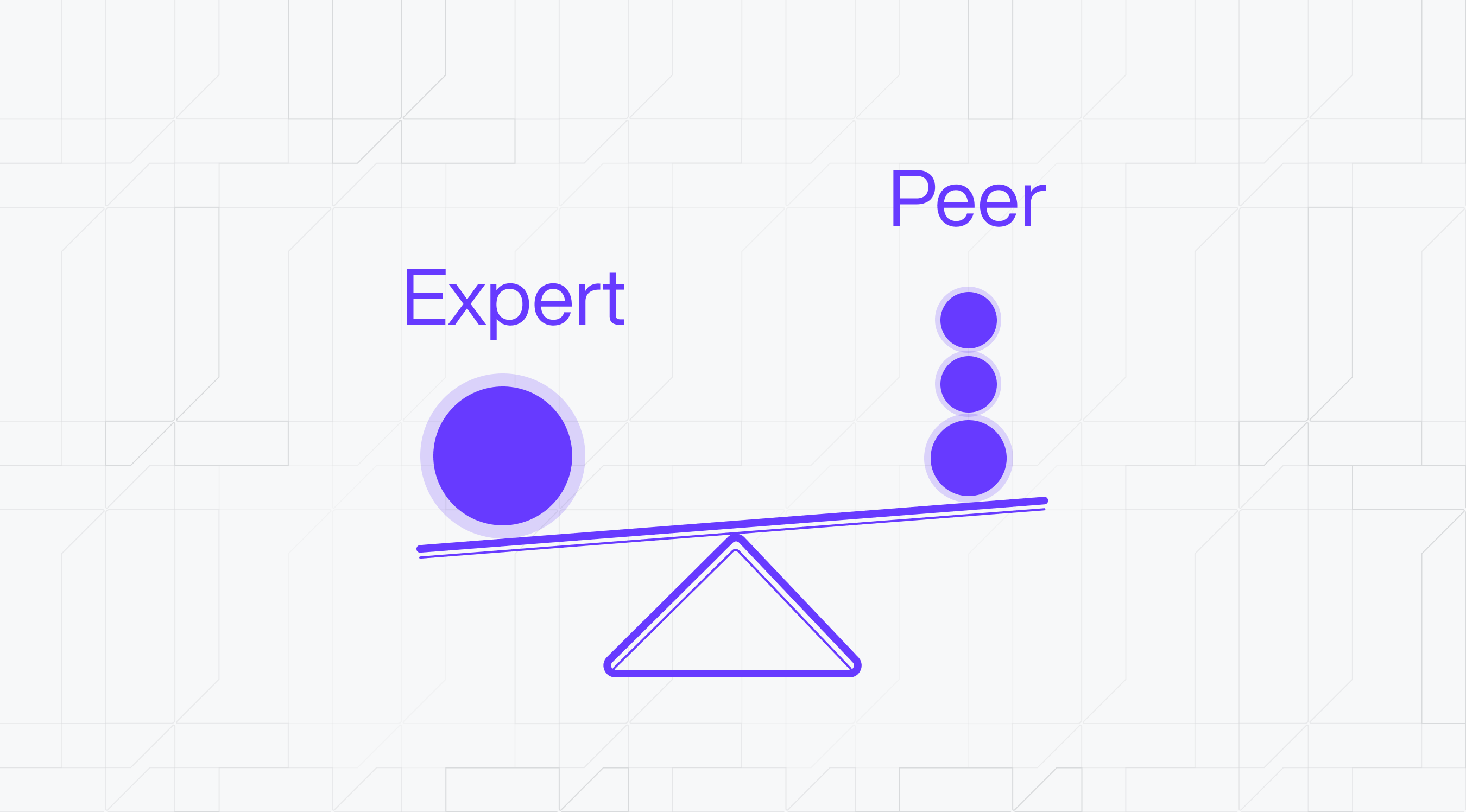 Basing our hypotheses on the existing body of scientific literature dealing with the topic of peer assessment, we also want to find out the optimal balance between peer and expert corrections.
Research today, improvements tomorrow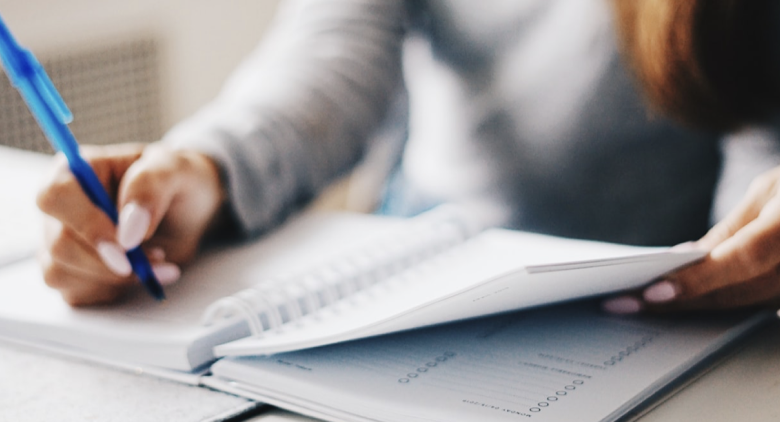 As Turing College onboards more learners, we hope to involve as many of them in the study as possible. In the future, we are also planning to run a separate study that will help us assess a candidate's profile during the interview. Knowing this will enable us to offer a tailored approach from day one.
And this is just a starting point for us. Using in-house research will become an integral part of our journey. That's because this approach will result in better learning outcomes for a diverse range of learners.
Of course, all this would not be possible without the experience and academic rigour that our research partners bring to the table. We would like to thank Aistė Diržytė (CEO of Institute of Management and Psychology), Vytautas Magnus University professor Aidas Perminas, VGTU dean Živilė Sederevičiūtė-Pačiauskienė, Vilnius Gediminas Technical University (VILNIUS TECH) professor Jolita Šliogerienė, and Head of VILNIUS TECH Department of Philosophy and Cultural Studies professor Tomas Kačerauskas for partnering with us for this research.