3 reasons why educators should partner with IT companies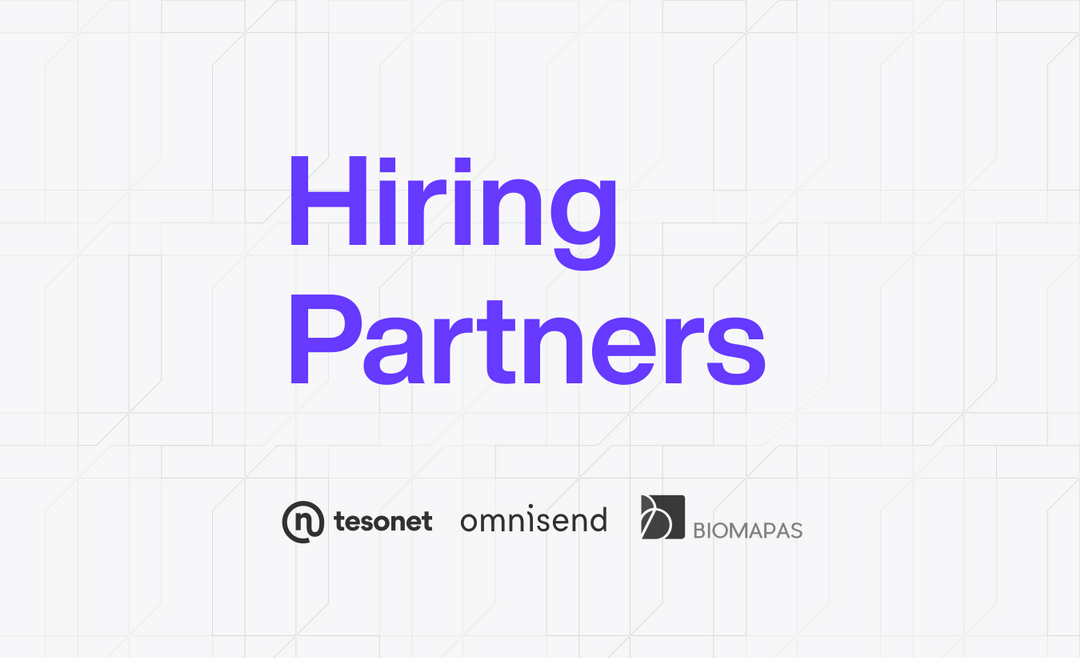 At the heart of the Turing College, training model is the relationships we are building with our Hiring Partners. Our Hiring Partners are the businesses who sign agreements with us to hire on graduation the IT specialists that learn at Turing College. They also help us to formulate and refine our curricula. Working together, we are creating a steady stream of professionals who are not only industry ready, but also motivated to exceed.
What's in it for our Hiring Partners?
Our approach means that Turing College graduates have the security of knowing that an exciting position lies at the end of their studies. This means they can focus 100% on their studies and become high achievers.
And for our Hiring Partners, they know that they will be getting specialists that are highly motivated and confident in their ability to get the job done. Our learners are market-ready on graduation because their studies are an exact replica of how their future working life will be.
They work with a learning platform that is built on the concept of supervised peer-to-peer learning and emphasises the development of soft skills as well as hard skills. Learning is also self-paced, which means we give learners a lot of flexibility in terms of the speed at which they progress. And the curriculum content is prepared by the market seniors, not academics.
As a result, our graduates are used to managing their own time and receiving and giving feedback. We ensure they learn the hard and soft skills they WILL NEED, not the ones they MIGHT NEED.
Data that enables precision hiring decisions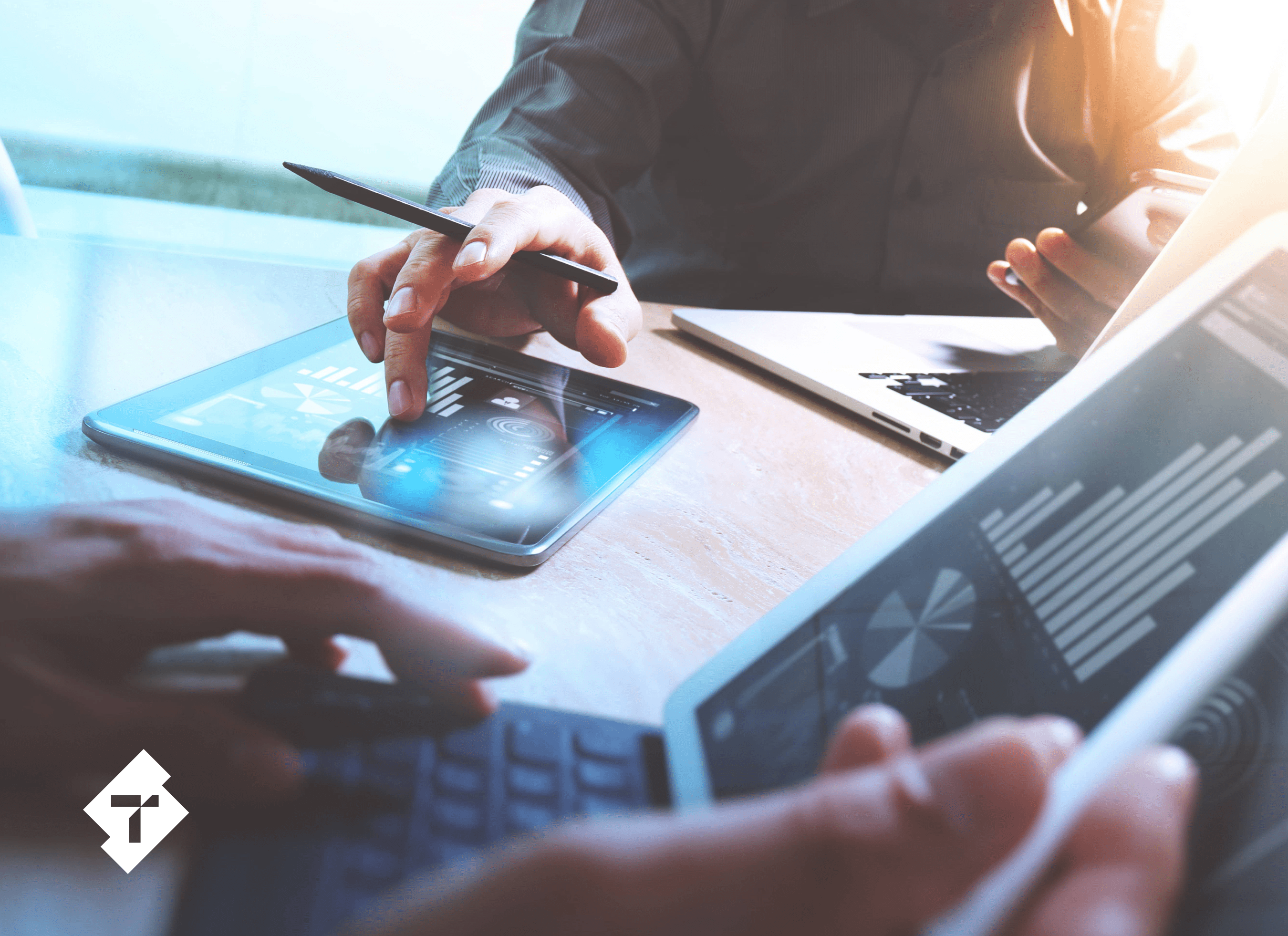 One feature that makes our process unique is the fact that our Hiring Partners can actually see how learners performed on different types of tasks. We gather data on each assignment a learner completes, and this enables us to identify their specific strengths and weaknesses. Naturally, this helps us to provide clear feedback to the learner.
It also empowers us to recommend specific candidates to specific Hiring Partners. If a Hiring Partner is looking for someone skilled in a specific type of task, we can use our data set to find the learners that performed best in assignments related to this area of specialisation.
An active role in forming our education programs
Our Hiring Partners are also instrumental in helping us build our curriculum. They give us suggestions and even have the chance to participate in the training itself. This means they are guaranteed that the talent they hire will come equipped with the exact knowledge and skills they need to thrive and grow. It is this interactive synthesis between business and training that is central to our long term vision for Turing College.
Becoming a Hiring Partner couldn't be easier. You just need to get in touch with Benas Šidlauskas (benas@turingcollege.com) and start the discussion today.
Connecting the dots between talents and the IT market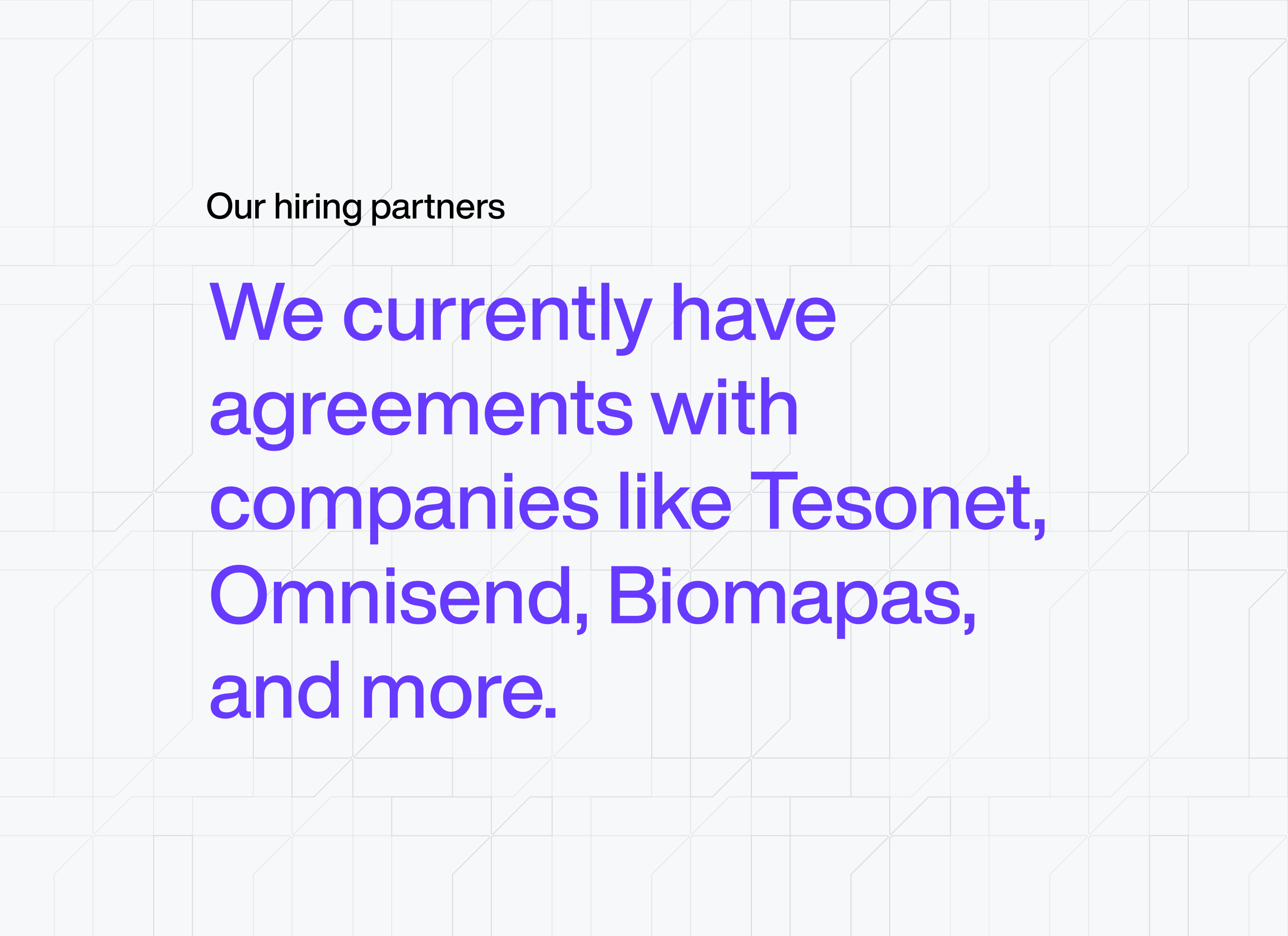 Our existing Hiring Partners have signed contracts with us which ensure our graduates will find good positions in the IT industry when they leave Turing College, or as we say "Take off".
We currently have agreements with companies like Tesonet, Omnisend, Biomapas, and more. These agreements ensure that our learners secure exciting positions when they graduate.
And the majority of our Hiring Partners have been involved in content creation for our courses. Team leads from some of the largest and most dynamic regional IT companies like Vinted, Tesonet, Biomapas, and more have cooperated closely in the creation of our curriculum content.
The Turing College Endorsement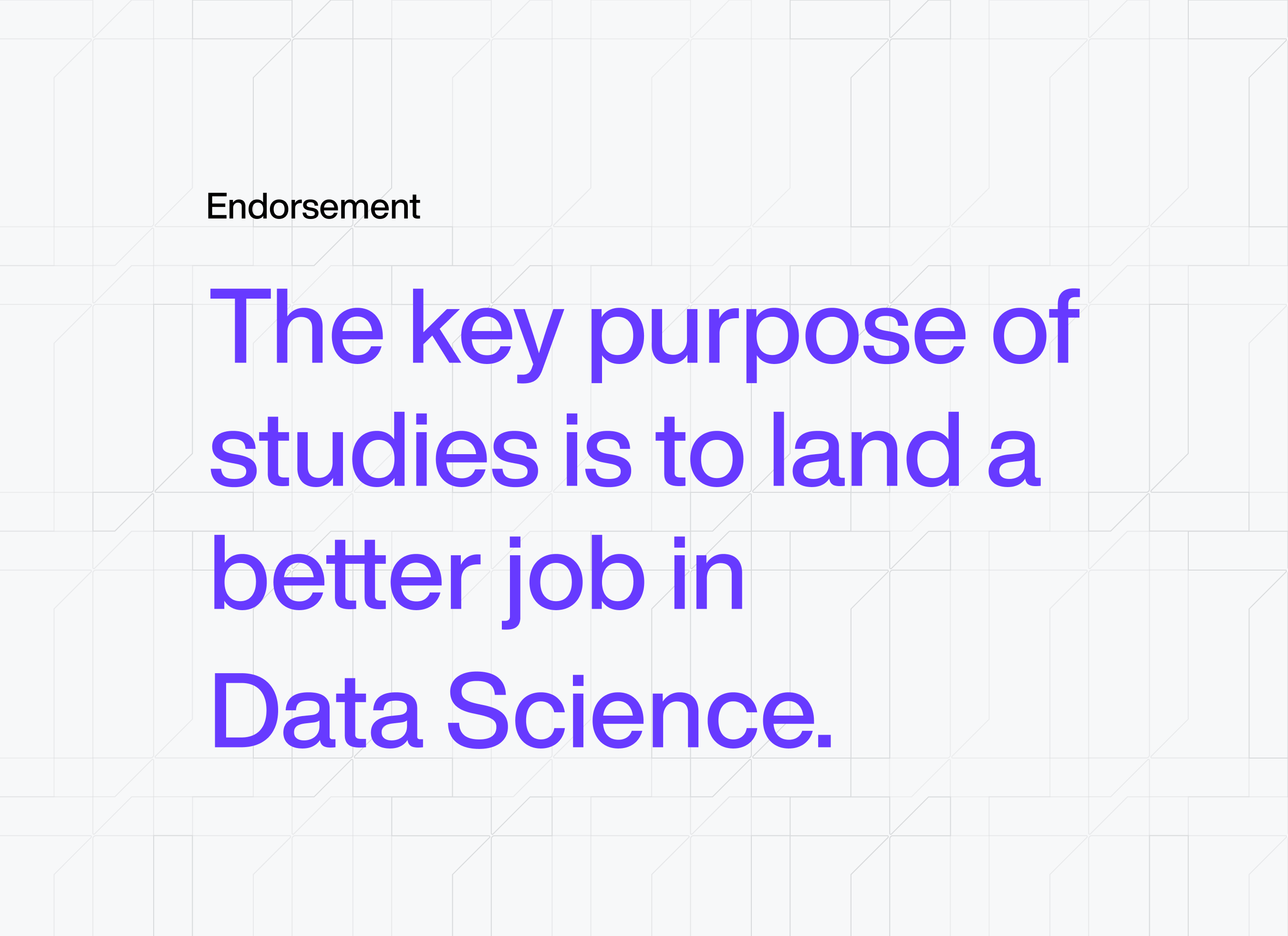 For our learners, the key purpose of their studies is to land a better job in Data Science. That's why on graduation they don't receive a Diploma. Instead, they get a Turing College Endorsement. This is the stamp of approval that we provide to let our Hiring Partners know that our graduate is primed and prepared for a career in IT.
Receiving a Turing College Endorsement not only means that our learners have met or exceeded all the technical and professional requirements of the Turing College curriculum, but that they have also shown a strong ability to work with peers and take control of their career development.
When it comes to the endorsement, we take two things into account: our learner's technical skills and their professional skills.
For judging their technical skills we look at their performance during the practical projects that make up most of the course. By successfully completing these projects, they will have gained all the skills they need to start a career in their chosen field.
But having the necessary technical skills is only part of the picture of what makes a successful IT professional. To be ready for "take off," our graduates have to showcase their strong professional skills - or in other words, their soft skills - as well. To ensure that they have the soft skills needed, our learners complete a Career Module composed of workshops, 1-on-1 meetings, and activities to practice on their own.