Turing College CEO Lukas Kaminskis joins California State University East Bay as big data curriculum advisor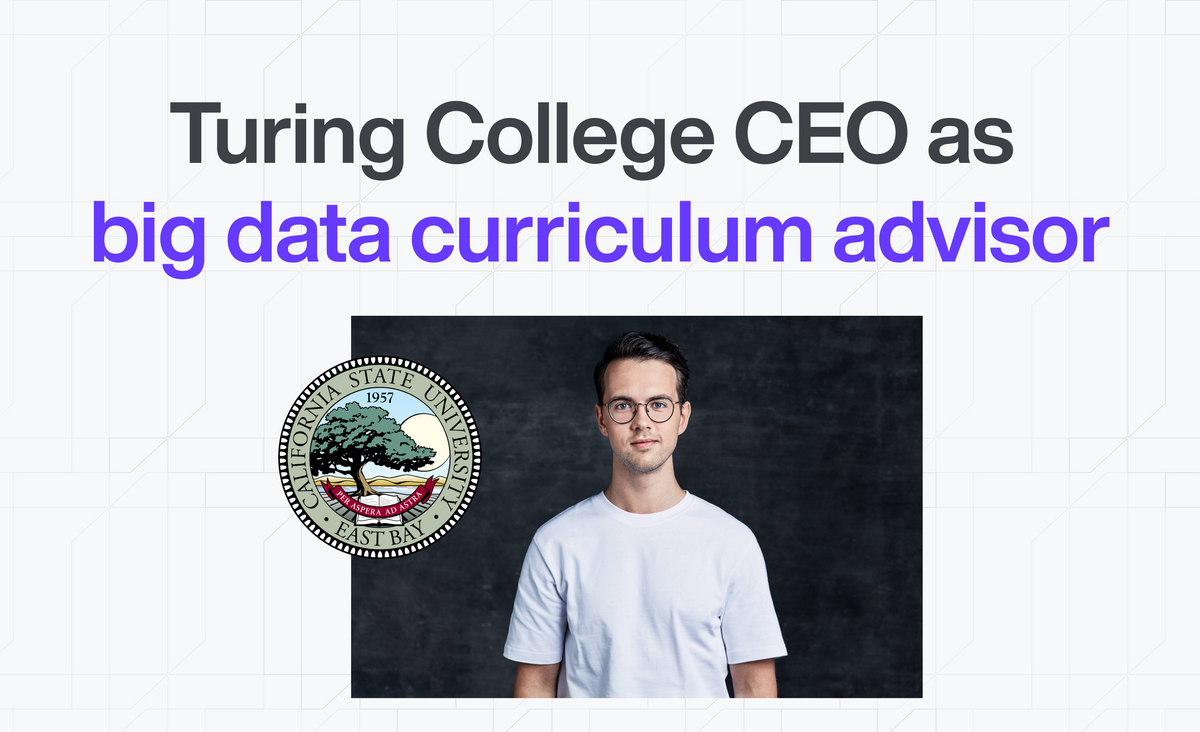 Lukas Kaminskis, a co-founder and the CEO of Vilnius-based Turing College, has been appointed as an Advisory Council Member on the Big Data Certificate Program of California State University - East Bay. In this capacity, Lukas will be sharing his insights and experience gained creating longer curriculum programs with Turing College. Turing College is a Y Combinator-backed data science and AI career school operating in Europe.
California State East Bay is a public university in Hayward, California. It is recognised as a leading college in the region for the education of entrepreneurs, teachers and public administrators, and is ranked in the top 15 colleges in the US for ethnic diversity. The college's Big Data Certificate Program is an 8-module, self-paced course for professionals looking to understand more about how data can be used in their industry or sector.

As an Advisory Council Member, along with representatives from Microsoft, Verizon, Amazon and more, Lukas Kaminskis aims to provide support in the development of the Program's online curriculum. He said: "I will be sharing insights on curriculum design and content. This program is a good example of how companies and universities can collaborate on training programs lasting several days."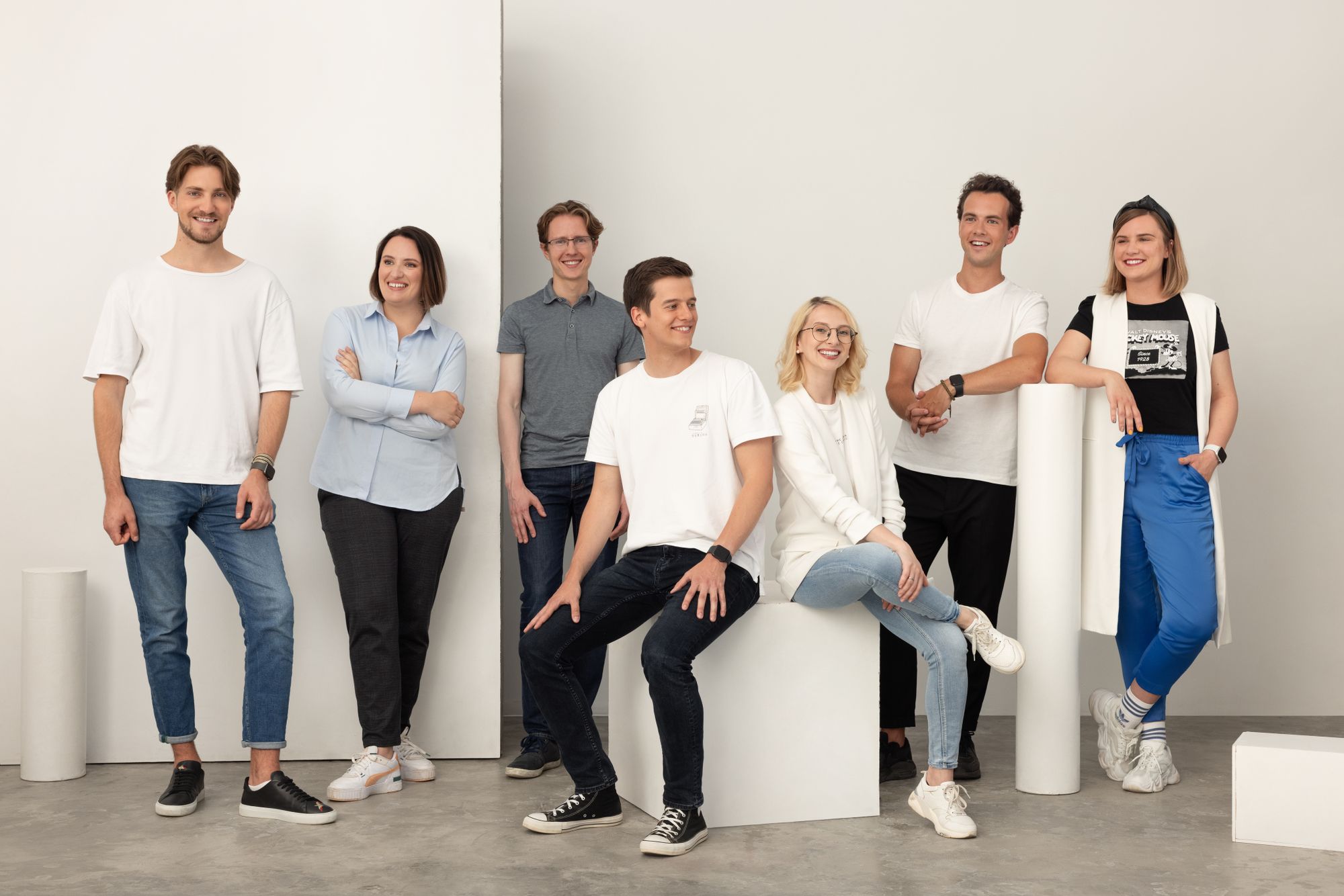 Lukas will bring a wealth of experience as an edtech entrepreneur to his advisory role, including working on the data science curriculum for Turing College, which comprises over 1,000 hours of learning. He comments: "At Turing College, we have experience with longer programs. This is where our expertise will be valuable for California State University East Bay. We are happy that universities see the value of having us on board to help them with making changes to their educational models."
Turing College was founded by Lukas, together with Benas Sidlauskas and Tomas Moska, in order to provide education in data science that better reflected the real needs of industry. Simultaneously studying and building an IT firm, they noticed a mis-match between the topics they studied in university and the actual skills companies were looking for. Their solution to this problem is Turing College. Turing College's Data Science course takes approximately 8 to 12 months to complete online, with learners progressing at their own pace through its online learning platform. Lukas' role in helping California State East Bay to refine and develop its curriculum is another expression of Turing College's mission to bridge the gap between what data science students learn and what the industry actually needs.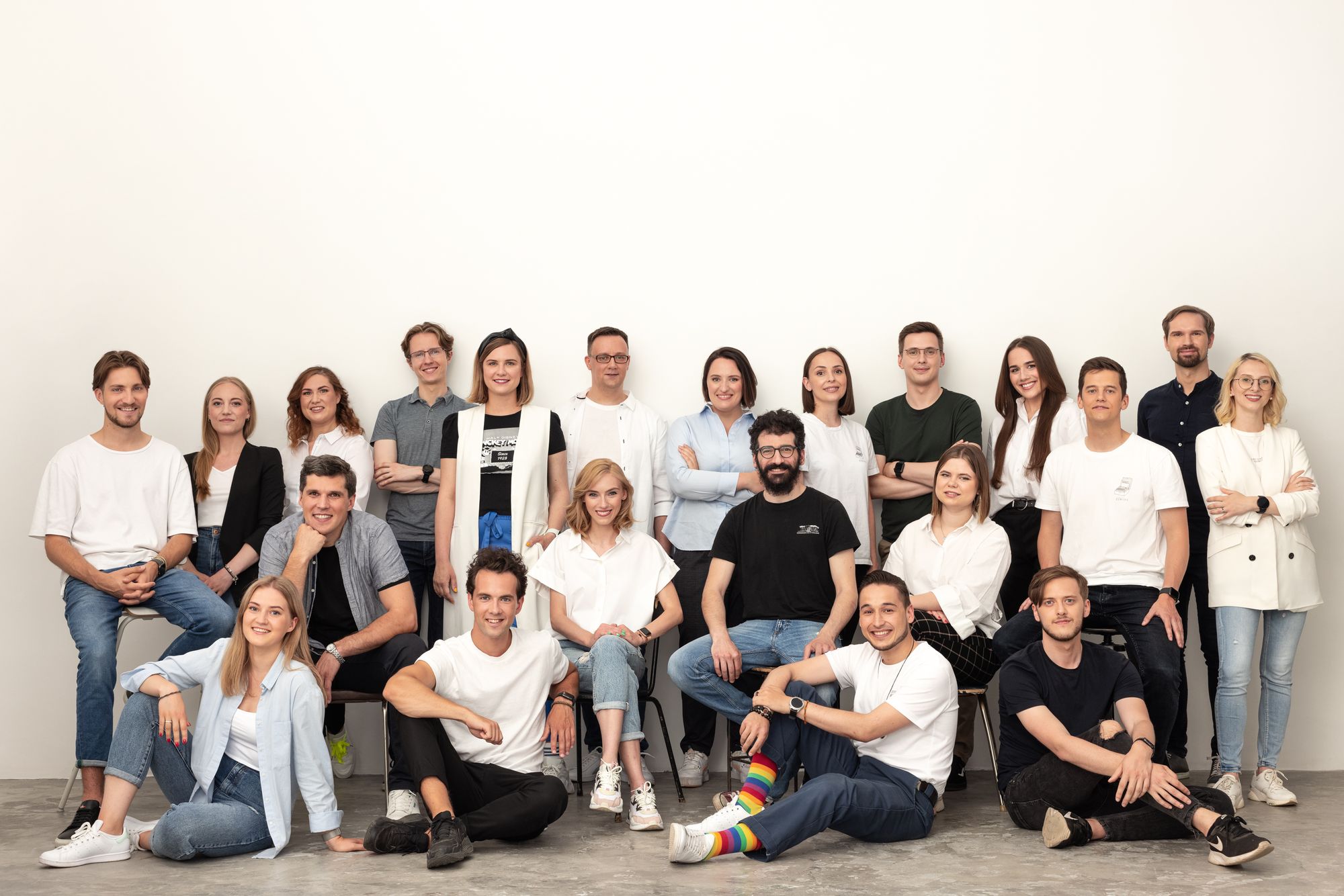 Turing College is a data science career school operating in Europe. It is a member of the Y Combinator program, and has received ​​ $1.4 million in funding to date. It has launched 3 cohorts of data science learners so far, and currently has 70 learners from Lithuania, Nigeria, the Netherlands, Serbia, Ireland and Latvia which are progressing through its course. Turing College also has partnerships with global companies in a range of sectors, including tech, biotech, cybersecurity and aviation. There are partners headquartered in the US (Moody's, Argyle), the UK (Satalia), Estonia (Luminor), Lithuania (Nord Security, Biomapas, Hostinger, Kilo Health and more) and Switzerland (iSun). Through this network of hiring partners, Turing College has already successfully secured new data science roles for a number of its learners.